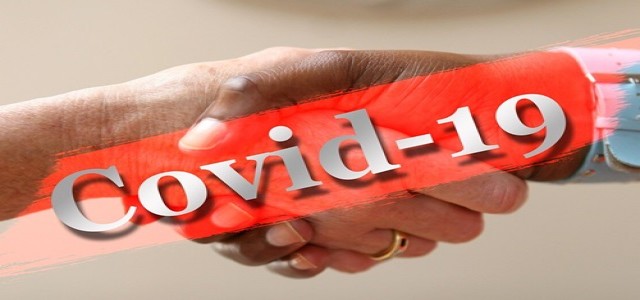 The UK government has recently announced plans to conduct a trail for carrying out daily testing of the contacts of people who test positive for Covid. The trial intends to allow people from self-isolating unnecessarily.
For the records, people tested positive for Covid-19 and their close contacts need to isolate for 10 days as per current UK law. However, recent study suggested that the compliance is apparently less.
The trial, which is reportedly guided by Public Health England (PHE) and NHS test and trace, is expected to explore the possibility of avoiding the need to self-isolate using daily testing of close contacts.
Prof Isabel Oliver, the national infection service director at PHE and the study lead, stated that although isolation after coming in contact with a Covid-19 positive person is challenging, it is highly important to prevent the spread of infection. This study will help in determining the possibility of using daily testing to alleviate the need for self-isolation while ensuring that the transmission chains are broken, Oliver added.
The government's Scientific Advisory Group for Emergencies (Sage) had earlier noted that the modelling implies that daily testing of contacts of positive Covid-19 cases is expected to serve as an alternative to the quarantine strategies. In certain cases, it offers effectiveness similar to that of quarantine for minimizing transmission.
According to the credible sources, the study will comprise of two types of Covid test namely lateral flow and PCR tests. The lateral flow test is relatively faster and cost-effective. However, they are less accurate than the latter. At present, two times a week lateral flow tests are reportedly available to everyone for free in England.
Under this trial, a subset of people who came in close contact with Covid positive people will get a chance to take lateral flow tests for a week instead of being self-isolated. This requires them to be aged above 18, live in England, not in full-time education, do not show Covid symptoms and their Covid confirmed contact is not infected with any variants.
Source credits: https://www.theguardian.com/world/2021/may/02/england-to-pilot-daily-covid-tests-as-way-to-avoid-to-self-isolation