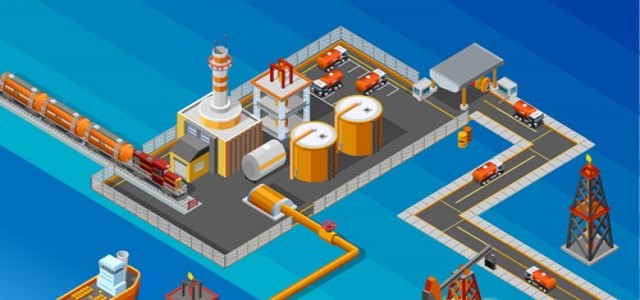 Construction of world's first major plant for storage of energy in the form of liquid air has already begun near Manchester, UK. This project stands to be a part of the country's aim of developing diverse forms of energy storage. It has been claimed that the 50MW facility will have a capacity to store enough power for nearly 50,000 homes for a duration of five hours.
The project designed by a backyard inventor from Hertfordshire and a passive shareholder in Highview Power- Peter Dearman, is actually considered to be a joint venture between Highview Power and an independent solar/gas plant developer, Carlton Power. Speculations have it that the plant would operate 50 megawatts/250 megawatts hour CRYOBattery in the village of Carrington in Manchester United's training ground. For realizing of this, the UK government has offered a grant of 10 million pounds and is expected to be in full operation by 2023.
Credible sources have reported that the plant boasts of 60% to 70% efficiency and would make use of compressed and expanded air generated from wind farms to drive the turbine to produce electricity. The electricity would further be sold to powerhouses in the region.
It has been reported that the approach of generating electricity through liquid air is considered to be highly scalable as it offers long-term energy storage compared to any other conventional batteries, given the paradigm shift towards renewable power sources.
For the record, Highview Power had earlier built two demonstrator plants in the United Kingdom, but the recent development of 50MW/250MWh project in the Carrington village is estimated to stand as one of the biggest efforts so far not only in the company's history, but also across Europe's largest energy storage systems. An added on advantage offered by this plant is that it would also include an adjacent visitor center and would offer the visitors an immersive experience once completely built.
Source credits: https://www.bbc.com/news/business-54841528