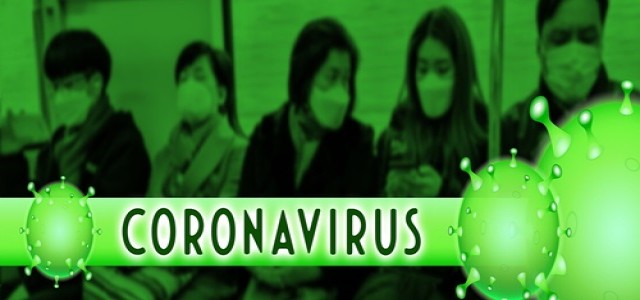 The UK has reported a surge of 65% in the coronavirus cases in one week as 5,341 new cases were recorded on June 6 in the country.
According to the NHS, the number of patient admissions with the Indian variant is not rising very significantly. However, the recent figure is way above the figure on last Saturday when 3,240 infections were reported.
Sources have confirmed that the daily Covid figures on Friday unveiled 6,238 new infections which is the highest since late March.
NHS experts have cited that although the cases are increasing, the vaccine seems to have broken the chain between getting infected with coronavirus and becoming severely ill.
Chris Hopson, Chief executive of NHS Providers stated that the number of people hospitalized with the Indian variant of Covid-19 also known as the Delta variant, was not rising significantly.
He further added that many of those admitted in the hospital in Bolton, which has highest number of Indian variant cases in the country, were younger as compared to that during the earlier waves of the pandemic.
Considering the increasing cases in Bolton, it is understandable that certain general practitioners in the town have started giving vaccines at a 28-day gap, in wake of the pressure of not wasting any doses.
Some patients have reportedly been contacted through a text message stating that they are eligible for the second dose after four weeks, instead of the advised gap of 8 to 12 weeks by the Joint Committee on Vaccination and Immunization (JCVI).
Commenting about hospitals, Hopson mentioned stated that the infected people this time were very young and were at a lesser risk of serious complication, lesser risk of death and this implies that the demand for critical care was less in their case.
Based on this experience, the vaccines have apparently broken the chain between incurring Covid-19 and possibility of being critically ill and dying.
Source credits: https://www.mirror.co.uk/news/uk-news/breaking-uk-coronavirus-cases-surge-24260694