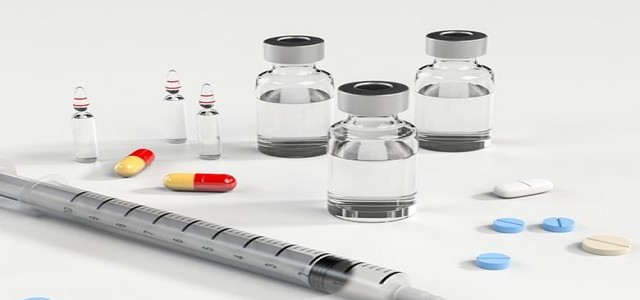 Large trial in the UK aimed at finding the possibility of mixing Covid vaccines with various types of jabs that are used for the first and second doses is reportedly being expanded. It is being speculated that combining vaccines can provide broad and long-lasting immunity against the virus and its new variants. It is also expected to offer higher flexibility for vaccine rollout.
Adults aged above 50 who had their first dosage of AstraZeneca or Pfizer vaccine can participate in the Com-Cov study voluntarily. Their second dosage could either be the same again or a shot of Novavax or Moderna.
Professor Matthew Snape from Oxford Vaccine Group and chief investigator of the trial stated that he expected to recruit 1,050 participants who have received one dose on the NHS within the last 8-12 weeks.
Reportedly, over 800 people have already participated in the research and have received two doses of either AstraZeneca, Pfizer or a mix. The results of the first stage are expected in the following month. The expanded trial is anticipated to provide reportable findings by June or July. However, the study will be conducted for a year.
Although the health experts usually agree to the safety of the mix and match of the vaccines, the trial is going to check the side-effects, if any. In this study, blood samples from the participants will be collected to check the efficacy of vaccines in generating the immune response for combating Covid. The immune response will be in the form of T cells and antibodies.
In this regard, Prof Snape stated that the success of the trial will enable faster Covid-19 immunization of more people. This depends upon the efficacy of these mixed schedules in triggering an immune response as good as the standard schedules with no significant rise in the vaccine reactions.
He further stated that the option to mix vaccines will provide high flexibility, not only in the UK or Europe, but across the world, where there is apparently more intermittent supply of vaccines.
Source credits: https://www.bbc.co.uk/news/health-56730526