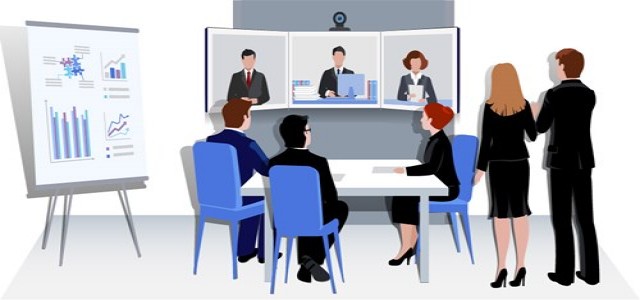 A leading trade body of the UK, the Investment Association (IA), has reportedly called on the G7 leaders to follow the UK's lead by compelling companies to disclose their exposure to climate change.
In its letter to the high commissioners and ambassadors, sent prior to the G7 summit, the IA has reportedly urged the world's most developed economies to issue sector wise guidance. This is expected to help companies plan to fulfil the Paris Agreement climate goals that aim to limit global heating to 1.5 degrees celsius.
IA mentioned that the G7 members, which include the US, Canada, the UK, France, Germany, Italy and Japan, should coordinate and standardize climate reporting standards. The group reportedly represents asset managers such as Legal & General, Schroders, and Aviva, who have a combined £8.5 trillion of assets under management.
The climate recommendations by the IA are apparently the part of its initiatives aimed at helping its members in decarbonizing their investment portfolios. This task that had been complicated by the lack of information about climate risks associated with the companies they invest in. Availability of more information is expected to help investment chiefs put pressure on individual firms that are failing at transitioning to environment-friendly business model.
Sources have reported that the IA members with over £5 trillion in assets under management, such as Jupiter Asset Management, Allianz Global Investors and M&G Investments, have promised that the carbon emissions of their portfolios will reach net zero by 2050.
Chris Cummings, chief executive of IA stated that the G7 meeting is an excellent opportunity for the world's biggest economies to take a coordinated approach to address climate change. As an industry investing in companies across the globe on behalf of the UK as well as overseas investors and savers, investment managers play a crucial role in transitioning to a more sustainable economy, Cummings added.
Cummings further stated that providing high-quality, comparable data pertaining to the risks faced by companies from climate change is crucial for achieving this and attaining net zero goals.
Source credits: https://www.theguardian.com/business/2021/may/31/uk-investors-urge-g7-to-force-firms-to-reveal-their-climate-change-exposure