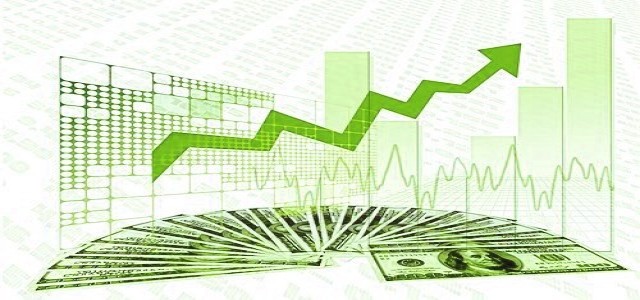 The annual inflation rate in UK reportedly went up 0.6% in December of 2020 from the 0.3% it was the November of 2020 as shoppers came back to high street across a majority of the UK following the end of the country's second lockdown.
According to the Office for National Statistics, a rise in transport costs as well as an increase in prices of computer game consoles in the run up to Christmas, was only offset partially by lower takeaway food prices as well as affordable household equipment and furniture prices.
With the country's economy left in shambles by the COVID-19 pandemic and a majority of consumers restricted to regional tiers by the government, the considerably weak jump in prices in the lead up to the festive period was in line with expectations set by City analyst of an increase of 0.5%.
The Consumer Prices Index went up by 0.3% m-o-m (month on month) following a 0.1% drop in November 2020.
Analysts stated that the current stable inflation situation, wherein prices of goods have moved up and down inside a tight band during the pandemic, would likely end in 2021 after the recovery has gathered traction and demand for goods has outstripped the supply.
Analysts believe that some of the expected price rises would result from the incoming imports restrictions after the UK departs from the European Union. However, most of pressure on prices will be coming from a rise in global demand surpassing the supply.
Recently, official figures indicated that the UK economy shrank by approximately 2.6% m-o-m (month on month) in November of 2020. This slump came following the government's lockdown, wherein England's hospitality sector as well as non-essential shops were closed to tackle the immense growth of COVID-19 cases, and as stricter controls across Northern Ireland, Wales, and Scotland, stifled growth.
As per reliable reports, a contraction that is similar in nature is expected after figures coming in for January 2021 reflect the adverse effects of the country's third lockdown, where the closure of high streets and the subsequent drop in consumer spending was seen.
Source credit: https://www.theguardian.com/business/2021/jan/20/uk-inflation-jumped-in-december-as-shoppers-returned-to-high-street-covid