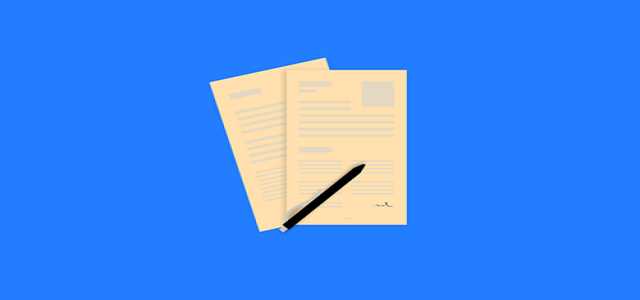 The UK government has reportedly announced that EU citizens residing in the UK would be given a 28-day notice to apply for their post-Brexit permanent residency status. However, Home Office will give people an indefinite amount of time to finish their application for the settled status, given that they have a valid reason for the delay.
According to reliable reports, the application deadline is less than a week away. Approximately 5.6 million EEA (European Economic Area) citizens as well as their dependents have already filed for settled status. However, nearly 400,000 cases are still pending, and the government's hotlines are getting thousands of calls every day.
The 'Settled' status was created for EU and EEA residents residing in the UK following the 2016 Brexit referendum, which took place almost five years ago. It grants them the same rights to work, reside, travel, and access to healthcare as well as other benefits.
Poland with 975,000 and Romania with 918,000 requests are the nations whose citizens have made the highest number of applications.
Kevin Foster, the immigration minister, stated that anybody whose application was not completed by the deadline of next week would not lose their rights, since they were protected under the law.
Foster also stated that immigration enforcement personnel will start giving 28-day warnings to people urging them to apply for settled status.
Several migrants' groups had raised a concern that children whose guardians had failed to apply on their behalf would be among those who have not filled the application.
However, addressing the same concern, Minister Foster stated that those who had not applied will be permitted to do so, provided that they had a valid reason.
Maike Bohn, co-founder of the3million, an EU citizens' advocacy organization stated that It is a relief that individuals would be able to apply late, however, the crux of the matter is that they are considered illegal because they have not yet filled the application yet.
Source credit: https://www.bbc.com/news/uk-politics-57562285