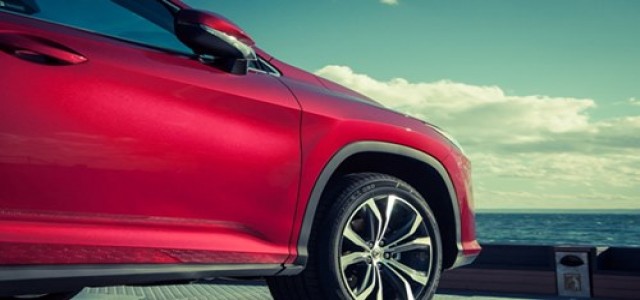 Sales of electric and hybrid car in the UK have reportedly hit record levels in March, which is traditionally the biggest month of the year for motor dealers. This significant rise in sales is credited to heightened demand for green vehicles despite the fall in overall trade than before the COVID-19 crisis.
According to the Society of Motor Manufacturers and Traders statistics, the sales of electric cars and plug-in hybrids together have accounted for 13.9% of the market, up from 7.3% during previous year. This shows rising inclination towards the cars that produce lesser carbon emissions.
Buyers reportedly purchased 22,000 electric cars and 17,000 plug-in hybrids that combine battery with the internal combustion engine.
Change in car number plates in March implies that several buyers wait until then for keeping a higher resale value. The pandemic, however, has led to a decline in sales for over a year. Recent data shows that the number during last month were nearly 37% below the average March levels of 450,000 over the span of 2010 to 2019.
The market has apparently improved as compared to March 2020, when the first lockdown had started, with registrations of new car increasing to 11% during previous month to 284,000.
As per credible sources, car dealers have eked out elevated sales during lockdowns by offering new ways of shopping, such as click and collect. It has been estimated that the car industry has lost £22.2 billion in sales in the past year, however, it is expecting to rebound with the reopening of showrooms.
Sales are expected to remain high for the next few months when compared to the early stages of pandemic in spring 2020, when all the dealerships across the UK were forced to shut. In April 2020, which was the first full month of lockdown, sales had reportedly declined by 97% to their lowest level since the second world war.
Source credits: https://www.theguardian.com/business/2021/apr/06/uk-electric-car-sales-covid-lockdown