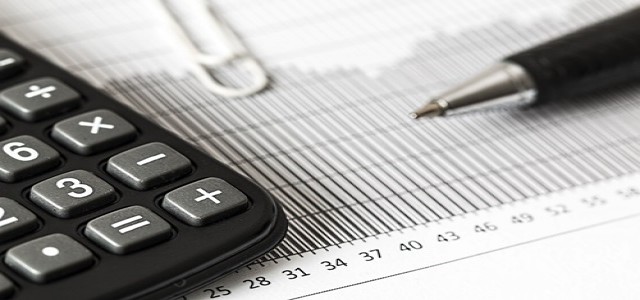 The European Union and the United Kingdom are likely to return to negotiating table on Monday (December 14) after agreeing to call off an apparent make-or-break deadline for post-Brexit trade agreement. As per credible sources, EU chief Ursula von der Leyen and UK Prime Minister Boris Johnson had stated last week that they would decide whether an agreement was possible by the end of Sunday but agreed in a crisis call to "go the extra mile".
Commenting on the matter, von der Leyen in a joint statement with Johnson has stated that their negotiating teams have been consistently working over the recent days. Adding that they have mandated their negotiators to continue the talks and see if an agreement can be reached even at the last stage. Reportedly, no new deadline has been declared yet.
Mark Harper, lawmaker, Conservative Party has suggested that the extended negotiations could go right to the wire, with less than three weeks until the end of the month when Britain is likely to exit the single market. Harper has also stated that estimations are being made about the possibility of their return to Parliament between Christmas and new year for scrutinizing this and voting it through if a deal is made.
Negotiator for EU, Michel Barnier and David Frost from Britain, held talks late on Saturday and early on Sunday and have been moving between the capitals. However, a European official has stated that they would remain in Brussels for the moment. Speaking on the same, Sebastian Fischer, EU Council spokesperson has stated that European ambassadors will be briefed by Barnier on Monday morning regarding the current state of negotiations.
Additionally, Johnson has stated that the agreement was far from sure on certain key points. He further stated that the UK won't be walking away from the talks and he believes that there is a deal to be done if the partners want it. However, Britain cannot compromise on the fundamental nature of Brexit, controlling UK laws and fisheries, Johnson added.
Reports have suggested that the two sides were exploring a potential deal on the ways to respond if a diversion occurs in their regulations over time and jeopardizes fair competition.
Source credits: https://www.channelnewsasia.com/news/world/brexit-uk-eu-no-deal-trade-talks-johnson-von-der-leyen-13761996