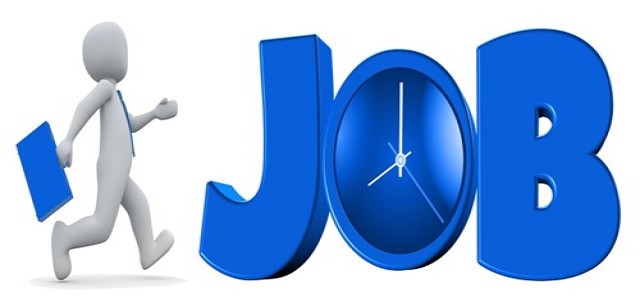 Around 5,000 jobs at United Kingdom's third-largest steelmaker, Liberty Steel, are at risk after its financial backer Sanjeev Gupta reportedly warned about some loss-making plants. The announcement was made during crisis talks with labor unions after Liberty's major investor Greensill Capital collapsed into administration.
For those unaware, Greensill Capital is the main backer of Gupta Family Group (GFG) Alliance, which is a parent company to Liberty Steel. The steelmaker currently owns 12 plants in the United Kingdom including Hartlepool, Newport, Stocksbridge, Motherwell, and Rotherham.
After administrators were appointed recently, Greensill claimed through a court filing that Mr. Gupta's operations are not only defaulting on debt but also financially unstable. However, the magnate insisted that the wider GFG group possesses adequate funds for its current needs and has been benefitting from high steel prices.
According to Sanjeev Gupta, the group is currently focusing on taking careful steps while managing cash and is also looking for new investments. He added that the group has been looking to refine the business in a way to diversify from Greensill as well as to broaden its capital base.
The magnate has also outlined long-term measures in order to address the loss-making plants, including potential partnership opportunities, sources claimed. Reportedly, Gupta's other operations have been facing challenges owing to high energy costs and plunging steel demand stemmed from the Covid-stricken aerospace sector.
Through a joint statement, the Community, Unite, and GMB unions reported these discussions to be constructive and positive. These unions have also called on the UK government to take an active role in protecting Liberty's future as well as its jobs.
Unions are keen to focus not just on the jobs, but also on the strategic significance of these local steel plants to defense and aerospace industries.
Source Credits –
https://www.theguardian.com/business/2021/mar/08/greensill-bank-of-england-uk-apollo-global