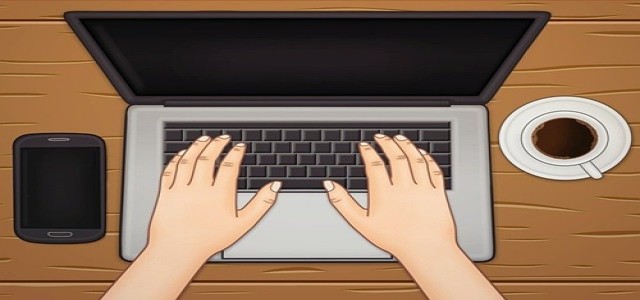 Swiss multinational investment bank and financial services firm, UBS, is reportedly planning to let two-thirds of its staff to take up hybrid working from home as well as office permanently. According to credible sources, this move is geared towards attaining a competitive edge in recruitment over many of the US banks that have taken up a more stringent approach.
Sources closer to the matter have reported that the company's move is being initiated by its CEO, Ralph Hamers. The lender is also committed to providing its employees the flexibility of a hybrid work arrangement according to the roles and locations.
According to the company's internal analysis, two-thirds of its employees were in the positions to start with hybrid working. On the other hand, certain roles like traders and branch staff, will require to work from site. The source has confirmed that no date for returning to the office has been finalized at present.
This initiative by UBS has apparently set a stark contrast between the lender and many of its competitors in the US.
Reportedly, Goldman Sachs Group has asked almost all of its employees in the US to report to office, while JPMorgan Chase & Co is also asking most of its US staff to begin regular office schedules on July 6.
Speaking of Morgan Stanley, its chief executive James Gorman has also warned the staff by stating that if they can go to a restaurant in New York City, then they can come to the office as the company requires them at the workstation.
Citigroup is also known to have conveyed to most of its employees that they can take up a hybrid working schedule in the long term.
Among the lenders in Europe, Deutsche Bank has told investment bankers in the US that it expects them to return to the offices by early September.
Source credits: https://www.straitstimes.com/business/banking/ubs-to-let-two-thirds-of-employees-adopt-permanent-hybrid-work-model