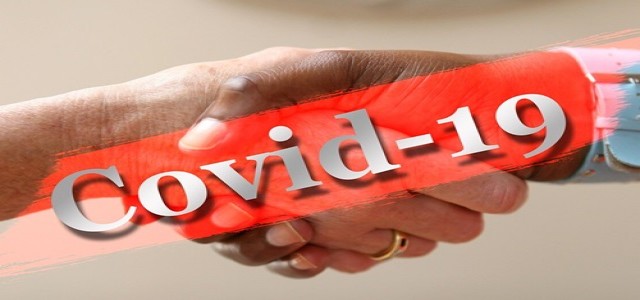 As a part of preventive measures to curb COVID-19 transmissions in the U.S., administration of the newly elected U.S. President, Joe Biden, is actively looking towards commissioning mandatory COVID-19 testing for travelers on the country's domestic flights, confirms a senior official at Centers for Disease Control and Prevention (CDC).
When asked about the possibility of employing new domestic travel testing requirements, Dr. Marty Cetron, Director for the Division of Global Migration and Quarantine at CDC replied that discussions are going on regarding the suitable types and locations for testing.
Reportedly, last week, President Joe Biden had directed U.S. agencies to make recommendations regarding imposing additional public health measures for domestic travel and considering new requirements for people travelling cross-borders. Further, administration officials have stated that these measures will most probably necessitate negative COVID-19 tests before flying domestically.
Speaking further on the matter, Cetron stated that there has been a dramatic evolution and increase in both testing platforms and testing capacity and this is a crucial part of the toolkit for combating the pandemic.
It has been reported that the new rules by CDC took effect on Tuesday which requires almost all international air travelers aged 2 years and more to show negative coronavirus test taken within three calendar days of travel or proof supporting COVID-19 recovery for entering the United States.
During its discussions with airline officials, the CDC stated that it is considering mandating domestic testing as well. However, some of the airline officials are concerned about the fact that such requirements could possibly weaken the already declining demand for air travel.
The CDC on Sunday announced that it would not grant waivers for exempting travelers from the countries where testing capacity is limited.
Meanwhile, Ian Brownlee, Acting Assistant Secretary of State stated that CDC is not issuing federal quarantine orders at this time, however it recommends self-quarantine of seven days post returning from a trip and obtaining post-arrival COVID-19 tests. The main message to the U.S. citizens regarding travel abroad remains the same, i.e., seriously reconsidering going overseas right now and if they are overseas right now, it is going to be difficult for them to come home for a while, Brownlee added.
Source credits: https://www.reuters.com/article/us-health-coronavirus-usa-travel-idUSKBN29V2QO