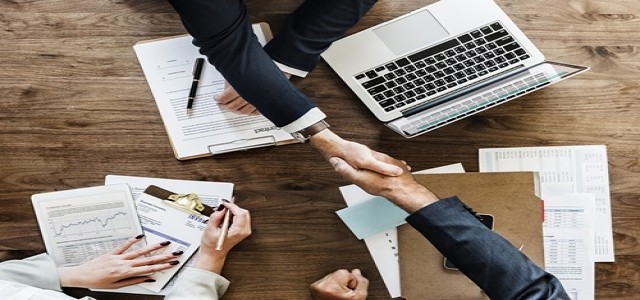 Two British healthcare giants, Vectura Group, and Spire Healthcare, have reportedly been acquired in takeover deals with a combined value of £2 billion.
According to the credible sources, Vectura Group, which is developing a groundbreaking inhaled formulation for Covid-19 treatment, has accepted £958 million takeover deal from Carlyle Group. This is expected to become the latest in a series of recent acquisitions of businesses in the UK by private equity during the pandemic.
Sources have reported that, the company board unanimously suggested that the shareholders accept the deal, which offers a premium of 32% on its last closing price on the day before the deal was made. Under the agreement terms, shareholders are expected to receive total 155p per share, comprising of 136p cash and a 19p dividend. Vectura's shares, which in recent months had been below the record high of 180p from mid-2015, have increased by over 33% to 163p following the deal announcement.
Speaking of Spire, the private hospitals group on Wednesday (May 26), reportedly agreed to a £1 billion deal from Ramsay Health Care, the Australian multinational healthcare provider. The company's offer was noted to be around 25% premium on the previous closing price of Spire.
As a part of the deal, Ramsay offered Spire 240p per share. Spire stated that both the parties have reached an agreement on the deal terms and recommended the shareholders to vote in its favor.
For the records, Spire, which runs 39 hospitals across the UK and has major contracts with the NHS, has been witnessing a decline in the number of routine patient visits during the pandemic. It had also been affected by a drop in the referrals to private hospitals.
The London-listed company has apparently registered an adjusted pre-tax loss of £231 million last year, when it treated around 750,000 patients, after recording a profit of £9.6 million in 2019. The company had mentioned that it estimated the profit to return to the pre-pandemic levels this year.
Source credits: https://www.theguardian.com/business/2021/may/26/uk-pharmaceutical-firm-ventura-agrees-takeover-deal-carlyle-group-covid