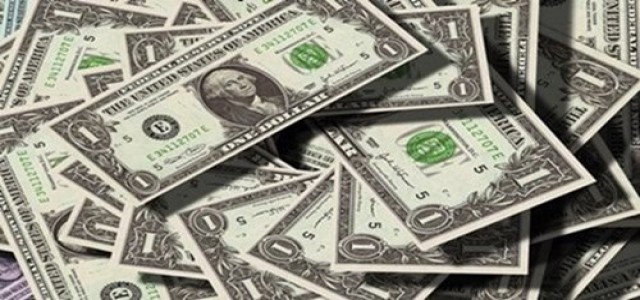 The Bengaluru-based game live-streaming startup Turnip has reportedly raised USD 1.63 million in seed funding which was led by Elevation Capital and involved participation from Better Capital.
Sources familiar with the matter stated that the company intends to utilize these funds to expand its reach to more gaming communities and to recruit talent.
Turnip, established in 2002 by Aditya Sharma and Pooja Dubey, enables content creators to stream on platforms such as Twitch, Facebook, and YouTube, and interact with their communities. Like other streaming platforms, Turnip allows the monetization of user engagement, cited trusted sources.
Aditya Sharma, Co-founder of Turnip, mentioned that gaming fans love to watch their favorite creators, connect with them via YouTube paid chats, and dream of getting a shoutout. He further added that these interactions, however, at present are very basic and limited, and the company sees great potential in enriching these engagements.
Vaas Bhaskar, Vice President at Elevation Capital, reportedly stated that game streaming in India has become mainstream from being a niche sub-culture in the past. He added that Aditya and Pooja are making game streaming services more participatory for mobile device users.
The boom of the online gaming industry in India is also backed by skilled creators taking over platforms such as Twitch, Facebook, and YouTube. Millions of fans are tuning in, to watch and interact with their favorite creators, driving them into fame. In this context, Turnip is looking to transform India's gaming experience and has already gained 250,000+ users in five months, claimed knowledgeable sources.
Credible sources stated that just like other contenders, Paytm-backed Rooter, and Sequoia-backed Rheo TV, the Turnip app can be downloaded free of cost from Google Play Store.
Turnip is now a team of 12 members consisting of talented individuals and gaming enthusiasts from big companies such as Spotify, Swiggy, Cure Fit, Rivigo, Razorpay, Flipkart, Google, and Paytm, sources confirmed.
Source Credit –
https://economictimes.indiatimes.com/tech/funding/turnip-raises-1-63-million-in-seed-funding-led-by-elevation-capital/articleshow/80382559.cms