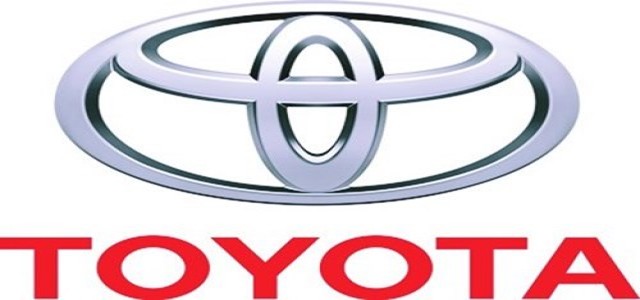 In recent developments, Japanese multination automobile manufacturer, Toyota Motor Corporation has reclaimed its position as the world's top-selling automaker, replacing German car maker Volkswagen AG for the first time in a span of five years.
If reports are to be believed, Toyota sold around 9.53 million vehicles globally, surpassing the sales figures of its German rival, which sold around 9.3 million units, witnessing a 15% drop in its overall sales. The competitive lead comes along the heels of the company witnessing a 10% year-on-year rise in its fourth quarter car sales in China.
The Aichi headquartered organization was able to take the lead despite of a plunge in its sales by more than 10%, owing to the adverse effects suffered by the automobile sector amid the COVID-19 pandemic. The company managed to sustain its corporate activities by implementing comprehensive infection prevention measures and maintaining consistent cooperation with its partners, suppliers, and dealers.
Reportedly, in the first quarter of 2021, Volkswagen could potentially lose out on the production of around 100,000 units reflecting a 4% drop in its global quarterly output, on account of component shortages. However, the good part is that the company predicts an upsurge in the sales of its hybrid and electric cars.
Speaking of Toyota's recent achievement, Koichi Sugimoto, an automobile analyst at Mitsubishi UFJ Morgan Stanley Securities Co. Ltd. said that company's improved relations with the Chinese government along with surging demand for its green technologies in China are major contributors for the sales growth.
Toyota's effective strategy of striving for quality over quantity has facilitated customer satisfaction, predominantly for its clientele across China and North America, Sugimoto added.
It is also worth mentioning that Toyota replaced American multinational automobile firm, General Motors Co. as the leading car maker in 2013. However, the company was officially dethroned by Volkswagen in 2017.

Source credits- https://economictimes.indiatimes.com/news/international/business/toyota-overtakes-volkswagen-as-top-selling-global-auto-maker/articleshow/80497530.cms