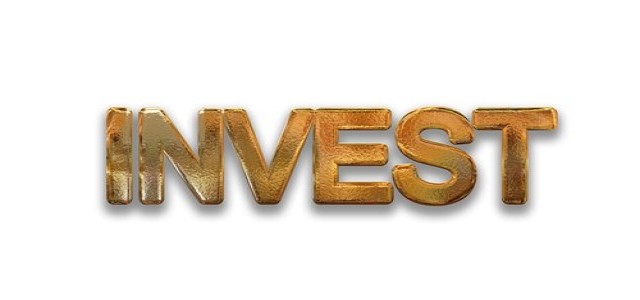 Japanese multinational automotive giant Toyota Motor Corp's first venture capital fund, Toyota AI Ventures is, reportedly investing in startups that help the company in enhancing its regular processes by facilitating stronger supply-chain management as well as robotics in the factory.
As per reports, the Silicon Valley-based fund, with over $200 million under management, has invested in 36 early-stage startups, so far. These startups comprise of self-driving car software company Nauto, air mobility company Joby Aviation, and factory video analytics firm Drishti.
According to the credible sources, investors are showing more interest in self-driving cars, which has apparently prompted Toyota, the largest automaker in the world by vehicle sales, as well as several major automakers like Volkswagen AG to invest in such startups for advancing into artificial intelligence.
Commenting on the initiative, Jim Adler, Founding Managing Director of Toyota AI Ventures has stated that Toyota, which has several factories across the world, intends to develop abilities for rapidly sharing the lessons learned at one plant to other plants in order to maximize the efficiencies. Adler further explained this by referring to cloud robotics and fleet learning, wherein, when one robot learns something, rest of the robots learn that thing automatically.
Speaking on the fund's alliance with the carmaker, Adler, stated that as the two are closely working together, the fund had a higher degree of independence from Toyota considering that taking every investment opportunity to the automaker's management would be make the process tedious.
Adler also stated that the fund is at the edge of Toyota's ecosystem and being positioned between the outside world and the carmaker's inside world, it plays a role of a semi-permeable membrane that provides outside influence into the company.
It has been reported that the automaker started Woven Capital this year, which is a venture capital fund worth $800 million aimed at making growth-stage investments into companies including those that are part of Toyota AI Ventures portfolio.
Source credits: https://www.reuters.com/article/us-toyota-venture-capital/toyota-vc-invests-in-ai-startups-firms-that-refine-everyday-processes-idUSKBN2B0077