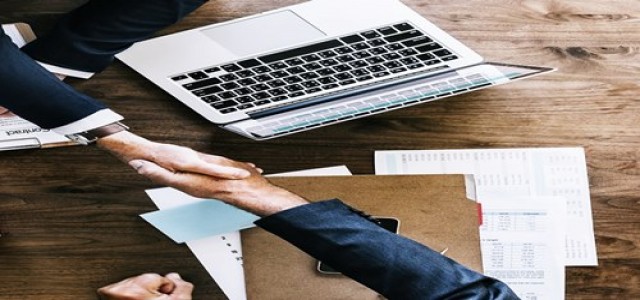 The new RNA extraction model can help clinical laboratories undertake COVID-19 analysis at a relatively faster pace and more effectively.
In a recent turn of events amidst the ongoing COVID-19 pandemic, a wholesale distribution and technology solutions company- TNG Dx, LLC, has announced establishing a strategic partnership with the U.S Department of Health and Human Services along with eTrueNorth to develop a rapid RNA extraction protocol.
Apparently, this protocol is expected to support clinical laboratories with speedy turnaround times for coronavirus test results, thus increasing the number of individuals who can be tested as part of community-based surveillance.
As per credible reports, TNG Dx gathered over 500 paired saliva models using anterior nasal sampling outside Houston's Harris County testing center. This collection was conducted in partnership with eTrueNorth to process COVID-19 RT-PCR tests.
Dr. Meghan Lockard, the Chief Scientific Advisor to TNG Dx, stated that the main motive of this protocol is to develop a method to escalate the testing throughput for all open-platform qPCR machines with advanced comfortability, less invasive specimen collection that can be carried out by patients themselves with any medical personnel. In addition to this, the protocol also makes use of materials readily available in standard moderate and high complexity clinical laboratories.
Meanwhile, the Deputy Surgeon General of HHS, RADM Erica Schwartz, cited that the new RNA extraction methodology is anticipated to have an overall positive affect on the way clinical laboratories process coronavirus infection samples before analysis. Erica further stated that considering the public health perspective, the company is set to welcome opportunities to augment the COVID-19 testing process.
On the other hand, the CEO of eTrueNorth, Coral May commented that the company is delighted to partner with other professionals to improve any step in the coronavirus testing process. In line with this, eTrueNorth is also looking forward to work with others in different ways to reduce the effort and time it takes to examine the specimens.
Speculations have it that TNG Dx expects to have the protocol submitted to the FDA for Emergency Use Authorization by the end of 2020.
Source Credit: https://www.prnewswire.com/news-releases/tng-dx-partners-with-us-department-of-health-and-human-services-etruenorth-to-develop-covid-19-testing-protocols-to-expedite-sample-processing-301183753.html