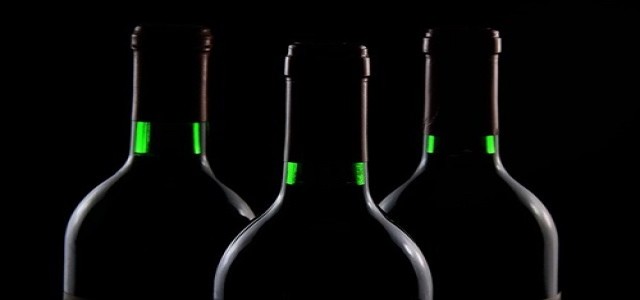 Prominent English winemaker, The English Wine, has reportedly announced that it has tied up with leading British sustainable packaging firm Frugalpac, to sell its beverages and drinks packaged in paper bottles.
According to the company, these paper bottles, dubbed 'the Frugal Bottle', boast of a carbon footprint that is approximately 84% lower than that of its glass counterparts. The Essex-based Specialist online wine retailer stated that the paper bottles are the first for English wine.
Frugalpac innovated the Frugal Bottle to be over five times more lighter than the conventional glass option. The bottles are also made locally, 100% in the UK, sourced from 94% recycled paperboard. The inside of the bottle contains a food grade recyclable pouch that prevents the wine from effectively seeping through. The retailer aims to completely scrap glass bottle use for its beverages by 2026.
Neil Walker, founder of The English Wine, stated that as winemakers, the company has a responsibility to take positive steps towards adopting winemaking methods that are more environmentally friendly.
Walker added that packaging is an ideal place to begin as barring certain aspects of winemaking where the use of glass bottling is necessary, there is no particular reason for not taking this step other than the famously misplaced preconceptions regarding wine packing.
According to Walker, consumers often connect non-glass packaging for wines as them being of a lower quality, particularly as makers of 'lower quality, commonly mass-produced wines' often opt for other types of packaging than glass.
However, the company stated that it wants to lead by example and show that wine can be just as high quality and enjoyable when it comes in a more eco-friendly packaging, like the Frugal Bottles. The winemaker cited a recent new poll that surveyed over 1,700 wine drinkers across UK and found that approximately 63% are inclined to buy wine stored in paper bottles.
Source credit: https://www.dailymail.co.uk/news/article-9706281/English-winemaker-starts-selling-produce-PAPER-bottles-five-times-lighter-glass.html