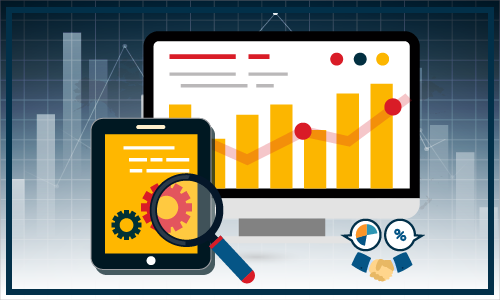 Leading electric vehicle and clean energy company Tesla is reportedly recalling numerous Model S and Model X cars in the US owing to failing touchscreens. According to regulators, these touchscreen faults could increase the risk of crashes.
According to credible sources, the National Highway Traffic Safety Administration (NHTSA) sent a letter to Tesla requesting the recall in January. However, the company did not respond at the time.
But now, drivers of affected cars, namely Model S sedans manufactured from 2012 to 2018 and Model X SUVs manufactured between 2016 and 2018, have started receiving recall emails from the company.
As per the sources of knowledge, the problem in the car models pertained with memory chip integrated in media control unit (MCU), which could affect several safety issues such as loss of rear-view camera images, as well as heating, air conditioning, and defrosting controls. Other problems include potential loss of drive-assistance Autopilot feature along with audible chimes and alerts linked to indicators.
At the time, Tesla had reportedly acknowledged the issue but stated that in case the display doesn't work, the driver can shoulder check and utilize the mirrors. It also added that if the screen is not visible for handling the defroster settings and climate control, the driver can clear the windshield manually.
NHTSA had started investigating the matter in June, and in November it announced that it had reviewed over 12,523 claims and complaints regarding the issue.
Apparently, Tesla had asked the owners to pay for replacing the MCU once the warranty had expired. However, the recall email from Tesla offers to reimburse those customers who have paid for repair earlier. Further, the company is planning to send emails to affected customers from other countries later this week. However, it is not clear if any cars outside the US will be recalled.
The email states that there is no need to contact the company at this time as it will notify the drivers about the availability of parts. Through this email the company has asked the drivers not to schedule service appointment unless they receive a vehicle alert indicating degradation of memory-storage-device or are actively witnessing a continuous blank center display which does not recover after restarting the touchscreen.
Source credit: https://www.bbc.co.uk/news/technology-55902779