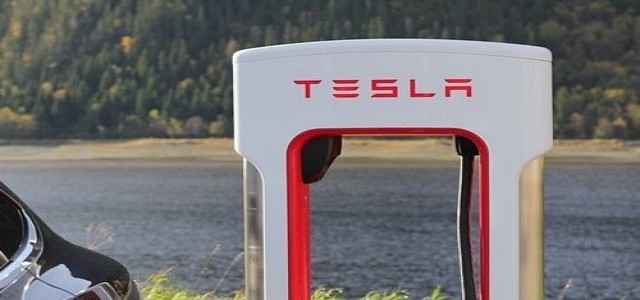 Tesla, the California-based electric vehicle and clean energy company, has reportedly posted a profit of more than $1 billion for the quarter, despite the ongoing global chip scarcity.
According to reports, Tesla's quarterly profits have surpassed the $1 billion mark for the first time. The electric vehicle manufacturing company claimed that it reached this milestone because it worked incredibly hard to maintain manufacturing operating as close to full capacity as possible, despite facing supply chain problems.
The company also put aside more than $176 million to cover a possible pay-out to Mr. Musk under the conditions of a stock-based incentive award for the CEO, which is tied to the company's operational success.
Compared to the same period last year, when its US facility was closed for several weeks due to COVD-19 lockdown, revenue almost doubled to $11.96 billion for April-June Q2. The revenue also exceeded Wall Street estimates, and comes on the heels of record sales of more than 200,000 Model Y and Model 3 vehicles, it's cheaper offerings, during the quarter.
Tesla's bottom-line profit of $1.14 billion was more than 10 times higher than in the second quarter of the previous year, and comes only months after the firm declared its very first annual profit.
The results were particularly significant since the firm had previously relied on regulatory credits, which the company sold to less eco-friendly vehicle manufacturers, to be able to break even and make a profit.
According to Tesla, in the second quarter, supply chain difficulties persisted, particularly concerning the global semiconductor shortages and port congestion. The Tesla team, which includes supply chain, software development, and manufacturing facilities, worked tirelessly to maintain production running at near-full capacity.
With global vehicle demand at an all-time high, the supply of components will have a significant influence on the rate of its delivery gains for the remainder of the year. Consumer inclination and support for electric cars appears to be reaching a never-before-seen point, Tesla added.
Source credit: https://news.sky.com/story/tesla-shrugs-off-chip-shortage-to-post-1bn-quarterly-profit-for-first-time-12364939