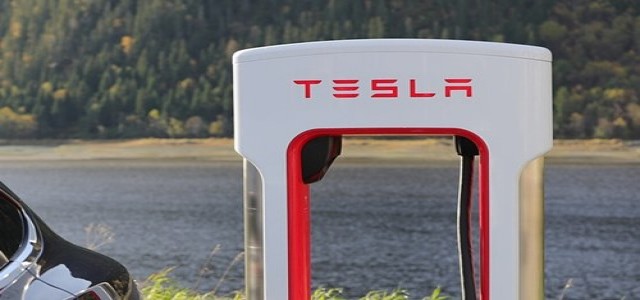 Several domestic electric car startups in China who are rivals to Tesla are reportedly building up their sales in the world's largest auto market. As per credible sources, startups like Nio, Xpeng, and Li Auto have announced over the last few days that the car deliveries have increased in 2020 to close out the year with new monthly highs.
This scenario reflects a considerable recovery in China's economy as well as its automobile market. Besides, with a national aim of becoming a leader in electric vehicle technology, the Chinese government has also extended its support to the industry through relaxing of restrictions regarding license plates, providing subsidies, and building out of charging infrastructure.
As per the China's Ministry of Industry and Information Technology report, the sales of pure electric vehicles over the span of January through November increased 4.4% from a year ago, against a fall of 7.6% in entire passenger car sales during the same period.
It has been reported that the stocks of these three Chinese start-ups, which are also listed in New York, have increased significantly. Out of the three startups, Nio stood as one of the best-performing U.S.-listed companies from China in 2020 with substantial gains of over 1,100%.
Although the Chinese start-ups have expanded immensely, the numbers fall far short of Tesla, which augmented its promotions across the country on New Year's Day and delivered over five times more cars globally last year as compared to the three start-ups combined.
For the record, Tesla recently announced that it delivered 499,550 vehicles in 2020, falling slightly short of the set target of 500,000 deliveries. On Friday, the automaker announced that deliveries for its China-made Model Y would start with a price tag of ¥339,900 which is apparently 30% cheaper as compared to the initially announced price of ¥488,000.
However, the financial challenges for the three startups persist as Tesla gained position on the prestigious S&P 500 stock index in December. Additionally, U.S. politics are also becoming a risk for Chinese stocks listed in that market.
Source credit: https://www.cnbc.com/2021/01/04/chinese-electric-car-start-up-nio-doubles-deliveries-as-tesla-competition-rises.html