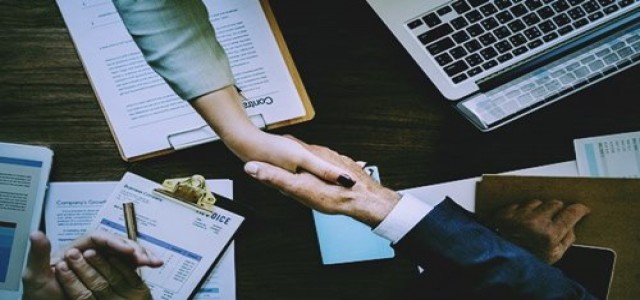 The Supreme Cannabis Company Inc., the Canada-based firm providing high-quality cannabis products for medical and commercial use, has reportedly inked a supply agreement with Ontario-based Medical Cannabis by Shoppers Inc.
As per the terms and conditions of the agreement, Supreme Cannabis will offer Truverra-branded medical use cannabis products through Medical Cannabis by the Shoppers™ online platform. This has enabled patients across Canada to get convenient access to the medical use of cannabis products.
Speaking on which, Beena Goldenberg, CEO and President of Supreme Cannabis said that this is a pivotal development that establishes Truverra as a valued medical cannabis brand and offers further diversification of the company's revenue. The company particularly delighted to introduce Truverra to Canadian patients, who can order dried flower, pre-rolls, and full-spectrum of CBD oil, she states.
Supreme Cannabis will also offer Jean Guy strain, which is a tribute to the iconic variety offered by the Montreal Compassion Club, she said while adding that with the Shoppers portal, Canadian patients can be assured of expert consumer service from a trusted brand.
The Medical Cannabis by Shoppers online sales platform is a trusted and convenient source of top-quality medical cannabis, providing customers with single-source access to a comprehensive range of products.
Through their national sales online platform, Medical Cannabis by Shoppers acts as a bridge between patients and cannabis products. The company is dedicated to meet top quality and safety standards and offers support and guidance through a committed team of cannabis-trained pharmacists and advisors.
For the record, Supreme Cannabis is a globally diversified portfolio of numerous cannabis companies, brands, and products. Since 2014, the firm has emerged as one of the leading premium producers of wholesale, recreational, and medical cannabis products. The company's portfolio of brands severs to a diverse patient and consumer experiences, with products and brands that address wellness, recreational, medical, and new customer preferences.
Source credit- https://www.benzinga.com/pressreleases/20/11/n18334311/supreme-cannabis-enters-into-supply-agreements-with-medical-cannabis-by-shoppers