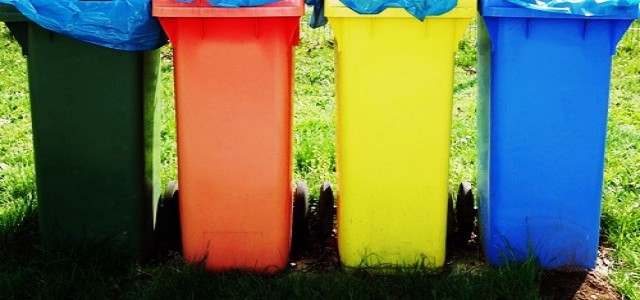 A new report has reportedly found that supermarkets across the UK are still flooding almost 900,000 tons of plastic-based packaging into the market, creating a plastic footprint which is much larger than what it was in 2017.
Vendors sold nearly 2 billion plastic bags, as per the Greenpeace UK and the EIA's study, which called for the government to mandate firms to independently publish their plastic footprint verified audits, along with their financial reports every year.
The total amount of plastic-based cutlery given away or sold has also rapidly increased, from around 143m items in 2017 to almost 195.5m items in 2019.
The also report commended the positive change wherein various supermarkets had now fully stopped marketing single-use plastic bags and that the total sales of single-use carrier bags had dropped by almost 56% between 2017 and 2019.
The report further stated that the UK supermarkets might do much more to press firms to lessen plastic. The report urged all the supermarkets to try more vigorous engagement with the top polluting brands, like PepsiCo, Nestlé, and Coca-Cola to hastily increase initiatives in reuse, refill, recycled content, recyclability as well as complete reduction of packaging.
A Tesco representative stated that the firm has lately announced that it has successfully removed nearly 1 billion plastic pieces and discarded hard-to-recycle materials. Through these actions, the retail firm is driving change.
A spokesperson from Sainsbury stated that the firm was the first key retailer across the UK to make an important commitment to lessen its plastic packaging use by almost 50% by 2025 and beyond. The firm has also decreased plastic by nearly 4% in 2019. Still there is a lot more that needs to be done and by joining forces in the industry, together the firm might be able to preserve the environment for the upcoming generations.
Source credit: https://www.theguardian.com/environment/2021/jan/26/uk-supermarkets-not-doing-enough-to-cut-plastic-use-says-report