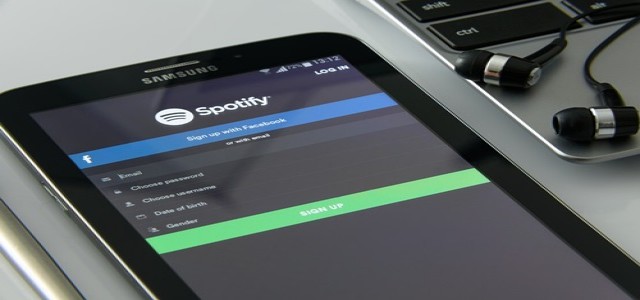 This week, leading online music and podcast streaming platform, Spotify is anticipated to report a notable decline in the number of new subscribers in the first quarter this year, possibly indicating at the end of the lockdown entertainment boom.
The audio streaming company, which reported the addition of 31 million premium subscribers in 2020, has notified investors to not expect the subscriber growth to continue at the same pace through the rest of the year.
The Q1 predictions come after Spotify forecast, in February this year, that it would get 29 million new paying subscribers in a best-case scenario, while in the worst-case scenario it would expect around 17 million, nearly half of the number of subscribers the platform added in 2020.
This estimation translated into an 8% decline in Spotify's share prices at the stock market as investors sold shares, in spite of its growth rate in subscriptions last year, which surpassed Wall Street expectations.
The music streaming platform has reportedly dedicated nearly $1 billion towards diversifying outside its core music offering, focusing on signing key talent deals, acquiring companies, and podcasting.
With rising pandemic lockdown boredom, there was a spike in music listening and introduction of new podcasts, including those from Michelle Obama, the Duke and Duchess of Sussex, and Kim Kardashian.
During the pandemic, Spotify's paying customers reportedly reached 155 million, with its total monthly user base to 345 million, which includes listeners on Spotify's free and advertising-backed tier.
Moreover, Spotify seemingly projects a €200 to €300 million operating loss in 2021, as compared to its €293 million operating loss in 2020.
Even with the projected slowdown in new subscriptions, Spotify is witnessing a favorable pandemic boost as the company's share prices doubled in the last year, taking its market valuation beyond $50 billion (€41.3 billion).
Meanwhile, video streaming giant Netflix also reported a drastic decline in subscription in the first quarter of 2021, bringing its record growth during the pandemic to a halt, mirroring the trend seen in Spotify's numbers from last week.
Source credits: https://www.irishtimes.com/business/media-and-marketing/spotify-expected-to-report-significant-slowdown-in-new-subscribers-1.4547174