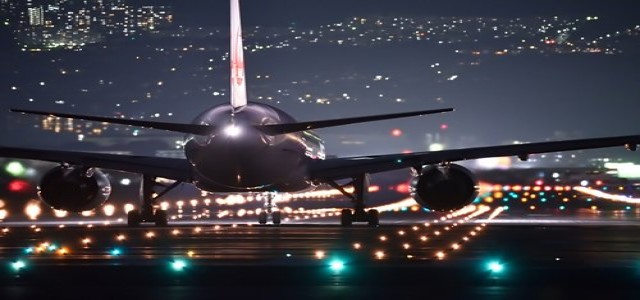 As the European Union is working on providing digital passports, Spain is reportedly looking forward to opening its gates to overseas travelers starting from June. In this regard, tourism minister Fernando Valdés stated that a pilot test would be conducted in May so that the country would be ready to receive travelers from following month. However, any arrangements regarding non-European tourism would depend upon EU's digital green certificate.
It has been reported that the digital certificate would cover those who are either vaccinated against Covid-19, have tested negative or have recovered recently.
Spain is known to be a favorite destination for British tourists. However, they will have to wait for more weeks to ascertain if they can start booking. Reportedly, overseas travel could resume for people in England from 17 May as per Prime Minister Boris Johnson's roadmap for relaxing restrictions.
The UK government is expected to categorize the countries into "green", "amber" and "red" based on a new risk-based traffic light system. This will help in determining the testing and quarantine requirements for travelers when they return from several countries.
Ahead of the EU Parliament vote on the digital pass, EU Justice Commissioner Didier Reynders warned about the possible fragmentation across Europe incase an agreement is not reached. Various documents will be involved which cannot be read and verified in other member states. This might lead to the spread of forged documents along with the spread of the virus and mistrust among citizens, he added.
Elaborating on the digital certificate, a QR code which is a machine-readable code comprising of black and white squares will reportedly be used as the key to it. The code will contain the personal data and will be safe and secure, according to the EU Commission.
Sources have reported that the EU Commission is working with the World Health Organization for the recognition of the certificate beyond Europe.
Source credits: https://www.bbc.co.uk/news/world-europe-56912667