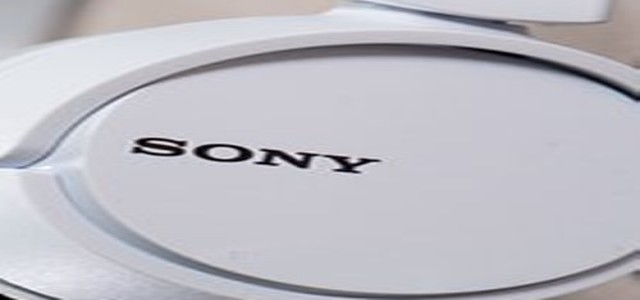 Sony Corporation's brand new Play Station 5 has reportedly sold out online on major retailing sites in Japan, the U.S., and elsewhere, thanks to a sharp increase in video games as more people stay at home. In fact, the demand was so high that few retail sites conducted lotteries to distribute their restricted stock.
Previously, Sony announced that it has decided to make an online launch for the PS5, to ensure the safety of customers, retailers, and employees during this challenging period of COVID-19.
Sources cite that the brand new console, which priced at USD 500 or USD 400 without a hard drive, was sold out rapidly on key retailing sites in Japan, On Japan's leading flea market platform from Mercari Inc, these consoles were selling for over USD 900. Increased demand for PS5, which comes with cutting-edge graphics, faster load times, and a new immersive controller, has been accelerated due to the pandemic.
Meanwhile, with this launch, a Japanese multinational conglomerate is set to go head-to-head with Microsoft Corporation over their video-game consoles in a $150 billion gaming industry. After seven long years, the two long-awaited consoles are set to be released, PS5 on 12 Nov and Xbox on 15 Nov, with both being available around $500.
Evidently, the gaming business is Sony Corporation's biggest cash cow, bringing in group sales of around $77 billion in the 2019 financial year alone. In this context, industry veterans claimed that Sony has an upper hand and is anticipated to retain its competitive edge over Microsoft on account of its larger portfolio of games and a broader fan base. The firm had sold more than 100 million units of the PlayStation 4 (PS4).
On the other hand, gaming is comparatively a smaller part of Microsoft's business. Till now, the company had sold over 50 million units for the current Xbox One.
Source credit - https://tech.hindustantimes.com/gaming/news/sony-ps5-sold-out-online-as-pandemic-chills-real-world-retailing-71605148074240.html