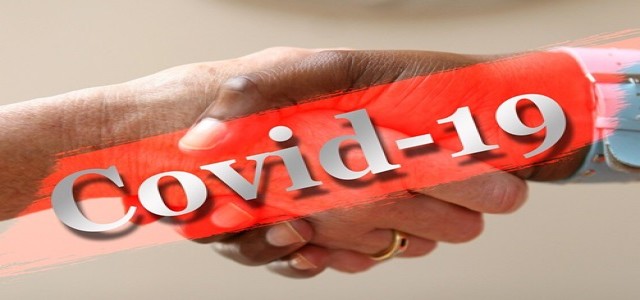 People across Singapore are expected to witness the launch of a breath test that can accurately detect Covid-19 within a minute. The trial for this test has been scheduled to start at Tuas Checkpoint in the forthcoming days.
This breath test system has reportedly been developed by Breathonix, a spin-off of the National University of Singapore (NUS). Breathonix and NUS announced in a joint statement that this system has received a provisional authorization from Singapore's Health Sciences Authority (HSA), making it the first such system to receive it in the country.
According to the credible sources, these breathalyzers will facilitate faster and more efficient Covid-19 testing, eliminating the need to process the samples elsewhere. Trained personnel will be administering the test without the need for medically trained staff.
Breathonix is reportedly working with the Ministry of Health for its deployment trial at Tuas Checkpoint, where the incoming travelers will be screened. This breath analysis will be performed alongside the present mandatory Covid-19 antigen rapid test.
Sources have reported that in the new BreFence Go Covid-19 Breath Test System, the individuals simply exhale into a disposable one-way valved mouthpiece connected to a breath sampler. Then a mass spectrometer analyses the invisible particles known as volatile organic compounds (VOC) in an exhaled breath of a person.
The VOC signature for a healthy person will be different from someone who is ill. Reportedly, different illnesses generate different signatures. The total time taken by the test from breath sampling to results is less than a minute.
Individual being tested positive in the breathalyzer result are supposed to undergo a confirmatory PCR swab test.
Chief executive of Breathonix, Dr Jia Zhunan stated that the breath test is non-invasive as the individuals only have to breathe out in the disposable mouthpiece without any discomfort. Possibility of cross-contamination is very less as the disposable mouthpiece consist of a one-way valve and a saliva trap for preventing inhalation or saliva from entering the machine, Zhunan added.
Source credits: https://www.straitstimes.com/singapore/covid-19-breath-test-earns-hsas-provisional-approval-trial-at-tuas-checkpoint-to-start-in