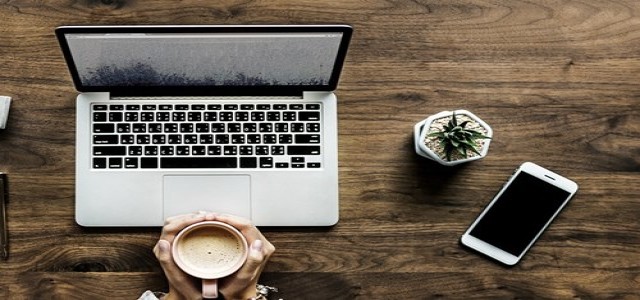 Silicon Laboratories Inc. (Silicon Labs) recently announced it has entered into a definitive asset purchase agreement to sell its infrastructure and automotive business to Skyworks Solutions Inc. for USD 2.75 billion in an all-cash transaction. The deal includes the company's intellectual property, timing and broadcast products, power/isolation, and associated employees.
In this context, Tyson Tuttle, CEO at Silicon Labs, reportedly said the outcome of this transaction is a quantifiable testament to the market-leading solutions and solid financial success the world-class infrastructure and automotive team has delivered over the last 25 years.
Knowledgeable sources stated that the company expects to earn over USD 2.3 billion in net proceeds after transaction fees and taxes. It plans to return about USD 2.0 billion to shareholders through a combination of share repurchases and special dividends after the deal concludes.
The boards of directors of both firms have approved the transaction scheduled to close in the third quarter of 2021, depending on customary closing conditions and regulatory approvals in several jurisdictions, sources cited.
The company released preliminary sales results for the first quarter of 2021, which ended on April 3, 2021. It anticipates net revenue of USD 255 million in the first quarter, which represents a 5% sequential increase and a 19% y-o-y growth given the strong progress in IoT, constant bookings, and long-term demand trends.
Matt Johnson, President at Silicon Labs, mentioned that the firm will achieve valuable operational efficiencies and ROI by putting efforts and resources on IoT solutions. Regardless of the wireless ecosystem, application, protocol, or embedded expertise level of the customer, their team will develop advanced innovations and offer a superior user experience, he added.
Silicon Labs expects to drive sustainable growth and provide long-term non-GAAP operating margins of 20-25%, with its investments in the IoT market, showcasing the intrinsic potential as a standalone IoT-focused firm.
Source Credit –
https://www.prnewswire.com/news-releases/silicon-labs-announces-agreement-to-divest-infrastructure-and-automotive-business-301275402.html