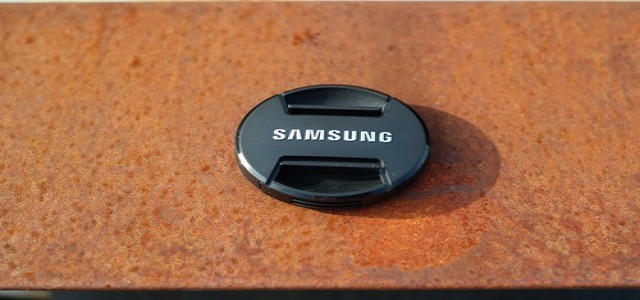 TikTok is set to launch its TikTok TV app on Samsung smart TVs in Europe, which will enable users to run through the "For You" feeds and watch other TikTok videos also. The TikTok TV app will now be available on Samsung app store and is compatible with models of 2018 and above. In addition, the app will come preinstalled on all new Samsung TVs and will first roll out to users across the UK.
Sources knowledgeable of the matter have reported that the app shows videos in a strip across the top from user's feed along with videos in various categories to check out. As per Samsung's news release, users can view, like, and comment on trending videos as well as mark or block content which does not interest them. Further, TikTok videos will continue to be displayed with a vertical aspect on TVs, confirms the company.
For the record, the Samsung app varies from the More on TikTok app which the Chinese social media company launched on Amazon Fire TVs earlier in August. Reportedly, the Fire TV app comprise of interviews with creators along with the "This is TikTok" category for spotlighting the creators on the platform.
In this regard, TikTok has stated that the Fire app is essentially a container app consisting of curated content, while the app released on Samsung is much closer to the one users see on the TikTok mobile app. The company further stated that none of them requires an account on TikTok for viewing the content, however users logging in the Samsung TikTok app will receive more personalized content.
Based on mobile analytics company App Annie statistics, combined insights collected from Android and iOS devices have shown that TikTok was the highest downloaded app of 2020.
Source credit: https://www.theverge.com/2020/12/14/22174064/tiktok-tv-app-samsung-uk-fire-amazon