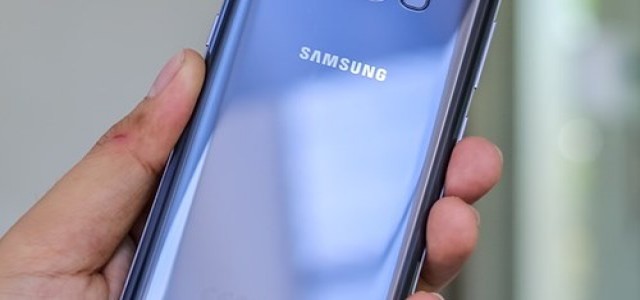 The present chief of the South Korean consumer electronics giant Samsung, has reportedly been convicted in a large corruption scandal on Monday and has been sentenced for two-and-a-half years of imprisonment, as a part of the ruling that deprives the company of its top official.
It has been reported that the vice-chairman of Samsung Electronics, Lee Jae-yong, has been declared guilty of bribery and misappropriation in connection with the scandal that had led to the termination of former president of South Korea, Park Geun-hye.
The Seoul Central District Court, in its verdict has stated that Lee was actively involved in providing bribes and asking the president to utilize her power to facilitate his succession seamlessly to the position of head of the expansive conglomerate. The court also added that It is unfortunate that Samsung, which is a top company of the nation and a proud innovator across the globe, has shown repeated involvement in criminal activities whenever there is a transition in political power.
Commenting on the matter, experts have stated that the sentence will lead to a leadership vacuum in the organization, which in turn could hamper its decision-making pertaining to large-scale investments in future.
Meanwhile, Kim Dae-jong, a business professor at Sejong University, has stated that this is a strong blow as well as a huge crisis for Samsung.
For the record, Lee has effectively been at the top position in the versatile Samsung group for several years after his father was left bedridden due to a heart attack, who eventually passed away in October. Samsung is, by a large margin, the largest family-controlled conglomerates known as 'chaebols' in South Korea, the 12th-largest economy across the world.
The Company's turnover is apparently equivalent to one-fifth of the country's gross domestic product and is crucial to the economic health of South Korea. The most important factor that has driven the company's success is its determination towards making hefty investments in key technologies.
Source credit: https://www.channelnewsasia.com/news/asia/samsung-chief-jailed-for-two-and-a-half-years-over-corruption-13985824