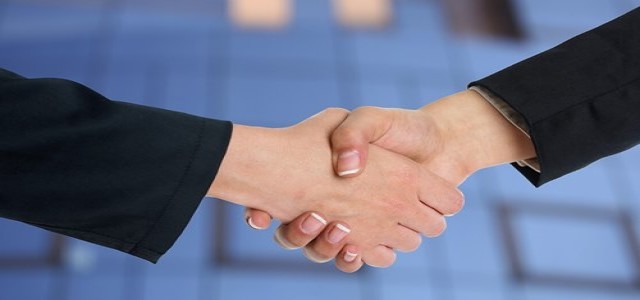 Bugatti, the renowned French high-performance automobile manufacturer, and Rimac Automobili, a Croatian carmaker best known for its electric super cars, have reportedly confirmed their long-mooted collaboration.
According to reports, the two hypercar manufacturers have teamed up to establish Bugatti Rimac LLC, a new entity. This new joint venture would supposedly combine Rimac's experience in high-output electric drivetrains and Bugatti's long heritage and expertise in the hypercar sector.
The new company, Bugatti Rimac LLC., is owned by Porsche, which holds a 45% stake in the venture, and the newly established Rimac Group, which has a and 55% stake in the JV. Mate Rimac, founder of Rimac, will be the CEO of the newly formed group, retaining his 37% stake in the company. Meanwhile, Porsche holds a 24% share, Hyundai Motor Group has a 12% share, and other investors make up the remaining 27%.
Both Oliver Blume, Porsche chairman, and Lutz Meschke, Porsche vice-chairman. will be supervisory board members on the new collaborative venture.
Rimac's development arm for powertrain, components and battery would be separated into a novel, dedicated Rimac Technology unit, which will stay independent and collaborate with other manufacturers while being a part of the Rimac Group.
Bugatti and Rimac both will remain independent brands, with production plants in France and Croatia, respectively. However, from 2023, the newly established company will be located at the new Rimac Campus, on the outskirts of Zagreb, which will provide employment to 2500 people.
Since its beginning, the firm has employed around 430 employees, with around 300 in Zagreb and 130 in Molsheim.
Oliver Blume, Porsche Chairman, enumerated potential mutual advantages of the collaboration and stated that the JV is combining Bugatti's extensive experience in the hypercar sector with Rimac's extraordinary inventive capability in the very promising domain of electric mobility,
Blume also added that the new company would benefit from Bugatti's long-standing brand, famous cars, devoted client base, and global dealer network. Apart from providing its advanced technology, Rimac would also be delivering novel development, and organizational strategies.
Source credit: https://www.autocar.co.uk/car-news/new-cars/bugatti-and-rimac-officially-partner-develop-next-gen-hypercars