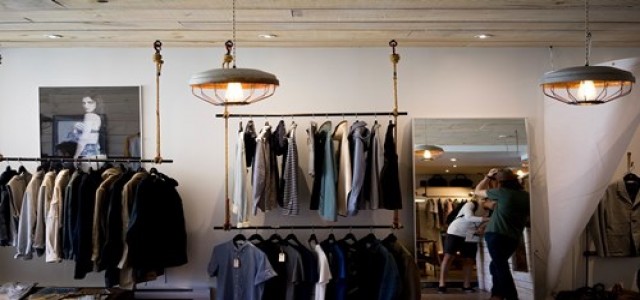 A new poll conducted by the Social Market Foundation (SMF) has reportedly found that a vast majority of British employees would not want to see the implementation of a four-day workweek if it entailed a wage cut.
According to the research, eight out of ten British employees would not accept a scenario of fewer working hours if it resulted in lower earnings, with just one out of ten preferring to work less and earn less.
The SMF found that UK employees now work 36.5 hours per week on average, and their research revealed a significant divide between higher and lower earning workers, particularly in their desire to work fewer or more hours.
White-collar employees and those in high-paying occupations were the most receptive to the idea of fewer working hours, even if it meant a wage cut. Care workers and those in the hotel industry, on the other hand, stated they would want to work longer hours than they do now.
The proposal of a shortened workweek has been debated several times in recent years, but it is gaining steam again as academics and researchers explore ways to create a better and improved world of work after the pandemic.
Reduced working hours, according to proponents of the four-day week, may help create employment while also boosting mental and physical wellness, and strengthening familial bonds and communities.
Researchers deemed a trial of the shortened working week in Iceland as an overwhelming success, with participants reporting higher wellbeing while productivity in the firms involved in the study remained stable or even improved.
The SMF, on the other hand, has warned that across the UK, a four-day week scenario is unlikely to become the norm, unless it is made clear who would pick up the tab. Additionally, the scenario also risks being perceived as elitist and only possible to the white-collar earners.
Jake Shepherd, a Social Market Foundation researcher, stated that this poses a dilemma for campaigners: if they want to make the plan as appealing as possible, they must explain who would cover the cost if not workers.
Source credit: https://www.theguardian.com/business/2021/jul/12/four-day-week-not-if-it-means-a-pay-cut-say-british-workers