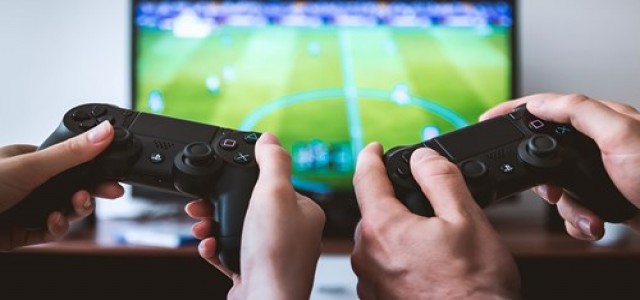 Pokémon GO developer, Niantic, has reportedly purchased a small San Francisco gaming startup, creating a league and tournament organization platform to aid gamers form their own communities around famous titles.
The gaming platform, Mayhem was in the 2018 winter batch of Y Combinator, and raised nearly $5.7 million in funding. Other sponsors include Accel, which led the Mayhem's Series A in 2018, NextGen Venture Partners and Afore Capital.
The focus of Mayhem has shifted since its early YC debut, when it unveiled a service named Visor which would examine video of esports gameplay as well as coach users as to how their performance could be improved. The firm appeared to shift its focus solely to community tools to aid gamers find matches as well as organizing tournaments for games such as Overwatch on its gaming platform.
Meanwhile, the acquisition terms have not yet been disclosed by Niantic.
Majority of Mayhem's staff would be joining Niantic with Mayhem's CEO Ivan Zhou joining the firm's Social Platform Product team. Meanwhile, the rest of the team joins Platform Engineering.
In an official statement, Niantic stated that the acquisition strengthens its commitment to real-world social as the focal point of their mission.
Maximum number of Niantic's purchases of late have been concentrated on AR (augmented reality) backend technologies, so it is quite intriguing to see them procuring tech that mainly focuses on community organization.
Pokémon GO remains to be cash cow of Niantic, although the firm has not seen similar degrees of viral success with following releases wherein organic growth has not been quite simple. Purchasing a company specializing in building community tools indicates that the firm is ready to get in some external tech to push their own efforts as they try to form a wider platform for their augmented reality vision as well as having more independent hits of their own.
Source credit: https://techcrunch.com/2021/01/05/niantic-buys-competitive-gaming-platform-mayhem/