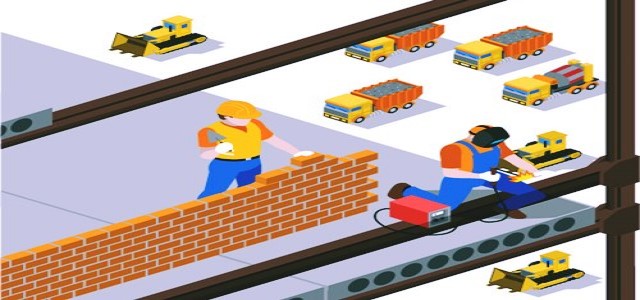 Renowned exercise equipment and media firm Peloton is reportedly planning to build its first US manufacturing facility following the rising demand for its at-home exercise equipment amid the pandemic. This construction of the factory is expected to start later this year in Ohio and is estimated to create nearly 2,000 jobs. The production will reportedly commence in 2023.
For the record, Peloton currently manufacturers a majority of its indoor exercise bikes and treadmills at third-party factories based in Taiwan.
As gym-goers are stuck at home due to the lockdowns, demand for Peloton's products has reportedly more than doubled. The company witnessed lengthy delays in the deliveries due to increased global shipping traffic. This apparently urged the company to invest over $100 million in air freight and to expedite the ocean freight for fulfilling the orders.
Reportedly, the company also acquired Precor, one of the leading manufacturers of exercise equipment for hotels and gyms, having factories in Washington and North Carolina, for keeping up with orders.
Founder and CEO of Peloton, John Foley stated that while the company is investing in Asian manufacturing facilities and its existing US facilities through Precor sites, the new Peloton Output Park provides it a big strategic lever to ensure quality, capacity and economies of scale in its bike and tread product lines.
Recently, the fitness firm had reportedly come under fire after it recalled its treadmills in the UK and the US after the death of a six-year-old child and reports of 72 injury cases.
The company's shares fell just under 1% on Monday (May 24), showing a drop of over 30% in the year-to-date.
However, in Peloton's last trading update, the company announced that its total sales had increased by 141% to $1.26 billion in the three months to 31 March as compared to $524.6 million in the same period a year before. It still expects the sales from April to June to hit $915 million regardless of the safety concerns.
Source credits: https://www.bbc.co.uk/news/business-57206706