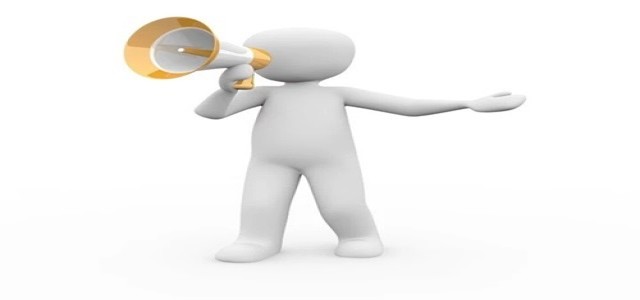 Controversial social media network, Parler, which has been in news recently, has reportedly made its way on to the internet after it was taken down on account of its alleged involvement in the insurrection at the U.S. Capitol. Apparently, its return has been acclaimed by several right-wing voices and lawmakers as well.
Speaking on its comeback, the company has stated that the launch aims to bring it back on the internet for its existing users only during the first week. Meanwhile, new users would be able to sign up to the network from its second week of being online.
Interim CEO of Parler, Mark Meckler stated that the company was established with an aim to provide a social media platform dedicated towards protecting free speech and recognizing the significance of civil discourse and the value of privacy.
When it was taken down in January, its team came together to keep the company's promise of returning strong to its highly engaged community. Meckler further stated that the company is run by a team of experienced professionals and it intends grow into a leading social media platform that supports free speech, civil dialogue, and privacy.
According to the credible sources, Parler was excluded from the internet when its then host company, Amazon Web Services, removed its account on the grounds of the controversial content that was being circulated on its platform. In addition, the app was also removed from Google's Play Store and Apple's App Store. The social network's browser-based website is not operational yet.
Reportedly, Parler had made an attempt to sue Amazon Web Services in order to restore its service for the network, however the attempt failed as the judge revoked the case. Moreover, the social media site was also using the free version of Okta, the user-authentication platform, before its services were terminated.
In this regard, Okta had stated that although the company supports several organizations across the political spectrum, it does not authorize the use of its platform for promoting content regarding violence and illegal activity.
Source credit: https://www.independent.co.uk/life-style/gadgets-and-tech/parler-online-back-capitol-riots-trump-b1802524.html