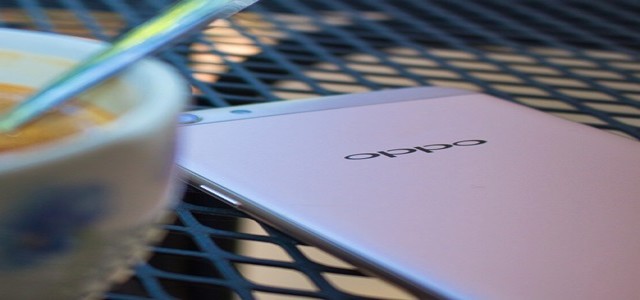 Oppo has introduced two concept devices at Inno Day 2020.
The brand introduces its first rollable phone concept with a maximum size of 7.4 inches
The new AR Glass 2021 has voice and air gesture
Oppo has reportedly hosted its annual 'Inno Day 2020' event where the company introduced the latest innovations in the world of mobile technology. At the event, which was held in Shenzhen, the smartphone maker revealed the 'OPPO AR Glass 2021' and 'OPPO X 2021 rollable concept handset'
On the Twitter handle, Oppo wrote some information on what consumers can expect from these two products. The new rollable handset uses a roll motor powertrain to enable a smooth transition between the two display sizes.
According to sources familiar with the knowledge of the matter, the Oppo X 2021 is a rollable OLED display mobile that features a 6.7-inch display in its normal state. The company's roll motor powertrain technology enables users to increase phone size to 7.4-inches.
It also features a high-strength screen laminate that the company is calling Warp Track that strengthens the screen and enables it to reach a bending dia of 6.8mm. The new model can offer a full-screen experience with both 4:3 and 16.9 content. The device has three cameras on the back of the phone.
On the other hand, Oppo didn't disclose any information regarding Oppo AR Glass 2021 during the online event. However, the tweet by the firm mentions that it will include a ToF (Time of Flight) sensor, Diffractive optical waveguide technology, and voice and gesture navigation. The product is expected to come with a sleek design with the central area housing the sensors. The company didn't disclose any information on when it plans to market these products for commercial reliability.
Source credit - https://gadgets.ndtv.com/mobiles/news/oppo-x-2021-rollable-oled-smartphone-ar-glass-inno-day-2020-showcase-2326434?pfrom=topstory