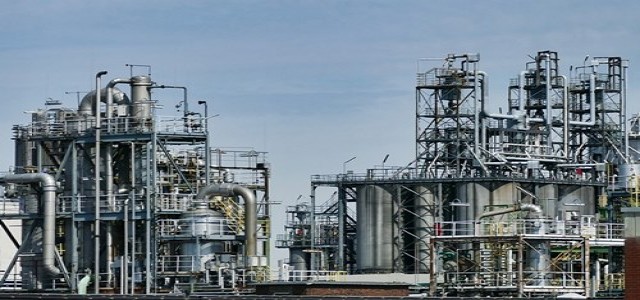 Onpoint Industrial Services, a turnaround & safety services provider, has reportedly announced the strategic acquisition of Innovative Ventilation Systems & Scope Management Solutions. The recent takeover of companies in the turnaround industry will help increase value as well as expand the scope of turnaround services to customers.
The acquisition of Scope Management Solutions, a leading provider of material management for capital and turnaround projects, will significantly drive Onpoint's business growth. It will enable both companies to increase their footprint and services in new industries, supporting overall growth strategy for the long-term.
As per the statement made by Onpoint Industrial Services' CEO, Liz Clark, the company will be able to increasingly refine TrackPoint, the existing Materials Management Program, and diversify the client base with more customers from the petrochemical industry via the recent acquisition. Moreover, it will help add warehouse services to its current portfolio.
For the record, Innovative Ventilation Systems offers temporary ventilation services in various environments such as turnarounds and shutdowns. Through the recent acquisition of the company, Onpoint will help its customers gain access to industry-leading ventilation services, including filtration and climate control, to increase their workplace safety.
The combination of the ventilation services with Safety Services & WatchPoint, the confined space monitoring system of Onpoint, will lead to the formation of an unmatched set of offerings to ensure quick access, comfortable work environments, as well as fewer hazards to customers.
Liz Clark further added that Onpoint's partnership with Innovative Ventilation will enable the company to ensure more safety to customers, assisting them in the development of a confined workplace. Through the addition of safety attendants to WatchPoint, as well as engineered ventilation services, the company is currently equipped with various resources to drive safety and efficiency of the confined workspace.
Source credit:
https://www.prnewswire.com/news-releases/onpoint-industrial-services-acquires-two-companies-expands-service-offerings-301168822.html