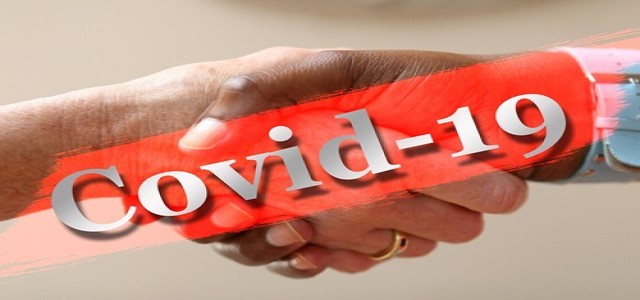 Scotland based Omega Diagnostics is reportedly being awarded a £375 million contract by the UK government as it looks to increase the production of Covid-19 tests for encouraging residents without any symptoms to get themselves tested for the coronavirus.
For the uninitiated, Omega is part of the UK Rapid Test Consortium, which was established for the development and production of Covid-19 antibody tests as a part of the national testing strategy of the government.
Speaking on the government's investment initiative, the company stated that the £374 million figure depicts the highest potential value of the contract and that the order size is anticipated to be lower than expected.
It has been reported that millions of rapid Covid-19 tests are expected to be produced for which two companies have inked agreements with the Department of Health and Social Care (DHSC) for manufacturing lateral flow tests. This development is expected to generate over 200 jobs in Clackmannanshire.
Elaborating on this, DHSC stated that it has signed contracts with Alva, Scotland based Omega Diagnostics, as well as Thurleigh, Bedfordshire based Global Access Diagnostics, to facilitate a manufacturing capacity of up to 200 million tests, which will create about 470 jobs.
Officials, in this regard stated that the two companies will be able to produce two million rapid Covid-19 tests per week by the end of May.
As Omega reportedly provides manufacturing capacity to UK based company, Mologic, which develops lateral flow and rapid diagnostics techniques, products, and services, it has stated that the production of Covid-19 tests would start once it receives confirmation from the government that Mologic's test has cleared the required performance evaluation.
Meanwhile, Health Secretary, Matt Hancock has stated that rapid lateral flow tests are essential for identifying cases of coronavirus and preventing it from spreading across workplaces and communities. These tests will help in keeping the businesses open, children returning to school, and people visiting their loved ones safely in care homes, Hancock added.
Source credit: https://www.heraldscotland.com/news/19162128.scots-firm-omega-scoops-375m-contract-government-produce-instant-covid-tests/