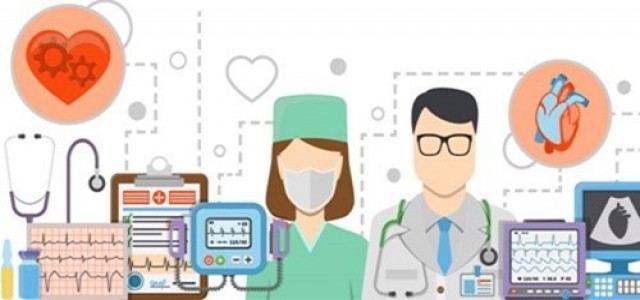 OctoScope Inc., the leader in precise, repeatable, and automated wireless personal testbeds, has reportedly introduced a new Wi-Fi testing solution named 'Tracker' that allows recording of an environment like a house for playback in the octoBox personal testbed.
Wi-Fi has now become the preferred choice for accessing the internet. Video streaming, remote work, and wireless gaming need massive throughput performance, usually in the presence of motion. Besides, mesh WI-Fi deployments with numerous access points, either in the office or home have unique challenges associated with a motion that needs optimization.
For efficient operation, it is pivotal that Wi-Fi devices are connected to the best possible access point. Until now, the Wi-Fi sector has been in a dire need of a test system that can test the difficult steering and load balancing algorithms involved.
Sources cite that the Tracker operates by capturing a motion profile while walking in a home. Users can then conveniently replay the walk in an octoBox testbed to check the wireless devices' performance. Mesh networks, access points, and stations experience the walk-in this testbed just as captured in the real world.
The new solution integrates the benefits of real-world Wi-Fi connectivity testing with the repeatability that only an organized testing environment can offer. The outcome is the speed and cost of in-the-lab testing with the assurance that the test outcomes represent real end-user scenarios. This system is extremely useful for the testing of mesh networks to examine roaming behavior.
The new testing solution aids replay in every Wi-Fi band, consisting of 6GHz, 5GHz, and 2.4 GHz. It can efficiently test any radio technology operating on these bands including NR-U (new radio in unlicensed spectrum) and LAA (license assisted access).
Speaking on which, Leigh Chinitz who is the CTO at OctoScope said that in the octoBox testbed, one can set up any kind of mesh device on any frequency bands and with a variety of traffic and interference patterns.
Mr. Chinitz added that one can then replay the walk for a variety of interference and traffic scenarios while cautiously monitoring the device roaming behavior as well as performance.
Source credit- https://www.prweb.com/releases/octoscope_introduces_tracker_a_new_test_solution_to_address_field_to_lab_replay_testing/prweb17564830.htm