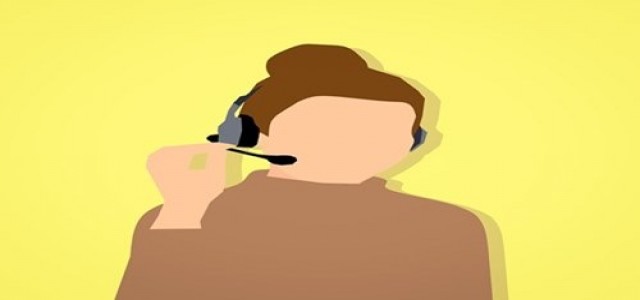 In a bid to reverse a decision taken four days earlier, the New York Stock Exchange has reportedly announced that it will no longer delist three China-based telecom giants, China Unicom, China Telecom, and China Mobile. The stock exchange has apparently dropped its plans after consulting the regulatory authorities connected with the Office of Foreign Assets Control.
While sources knowledgeable of the matter observed a recovery in the Hong Kong-listed shares of the three companies, prominent stock index giants such as FTSE Russell, MSCI, and S&P Dow Jones Indices, and the renowned trading platform, Robinhood, have initiated steps for adhering to the executive order by President Trump.
According to reliable sources, the NYSE had earlier announced that it would proceed with the delisting of American depositary shares of these companies, complying with the executive order signed by President Donald Trump. The November 2020 order sought to prevent American individuals and companies from making investments in businesses that the Trump administration had proclaimed of aiding the Chinese military.
However, in the opinion of the China Securities Regulatory Commission, the current executive order has been passed in view of political purposes, completely overlooking the legitimate rights of global investors and the actual circumstances of relevant companies, severely marring market rule and order.
While Trump's investment ban is slated to be effective from next Monday, it is unlikely that the President-elect Joe Biden will make any immediate alterations to the U.S.-China relationship. Biden has, however, been repeatedly highlighting his preference to work with U.S. allies on the issue of discharging the rules of the road for global trade.
While reserved, this approach is still considered to be in contrast with that of the Trump administration, that often chose unilateral and aggressive actions for challenging China on the basis of issues of national and economic security.
Source credit: https://www.cnbc.com/2021/01/05/nyse-says-it-will-no-longer-delist-three-chinese-telecom-giants.html