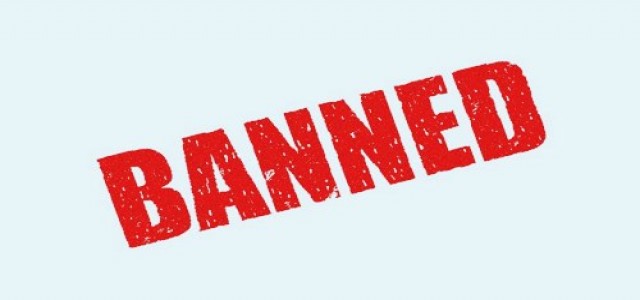 The NYSE (New York Stock Exchange) would reportedly delist three stocks of Chinese telecommunication companies from the exchange to obey an executive order given by the Trump administration, its second decision reversal of the week regarding this issue.
In its latest decision, NYSE sated that on 11th January, it would end trading of shares in China Unicom (CHU), China Telecom (CHA), and China Mobile (CHL). The move comes after U.S. President Donald Trump prohibited Americans from investing in corporations that the United States Government alleged are either controlled or owned by the Chinese army.
Shares in New York dropped on Wednesday after the newest announcement. The stock of China Telecom fell 3.7%. Meanwhile, China Mobile dropped 2.7% and China Unicom's shares fell 2.3%.
The move is poised to increase tensions between the two of the world's biggest economies soon before President-elect Joe Biden enters the White House.
The government of China has criticized the U.S. for shamelessly putting down foreign firms listed in the country and had stated earlier that it would take all the necessary measures to protect Chinese firm interests.
On the first Tuesday of 2021, Donald Trump signed an executive order prohibiting transaction using eight Chinese apps, that include WeChat Pay, Tencent's QQ Wallet, and Ant Group's Alipay. All the three telecom firms have traded in New York for several years. China Mobile, China's largest telecom firm, has been listed on NYSE since the year 1997. Rival firms China Unicom and China Telecom have been trading since 2000s.
Trump's order on organizations with suspected military connections, which takes effect in the upcoming week, gives investors till November 2021 to effectively divest from financial instruments with contact to such firms.
It is a part of a wider campaign the Trump administration has kicked off against the technology sector of China. Washington has also hit at the semiconductor and AI sectors of the country in recent times.
Source credit: https://edition.cnn.com/2021/01/06/investing/nyse-china-stocks-reversal/