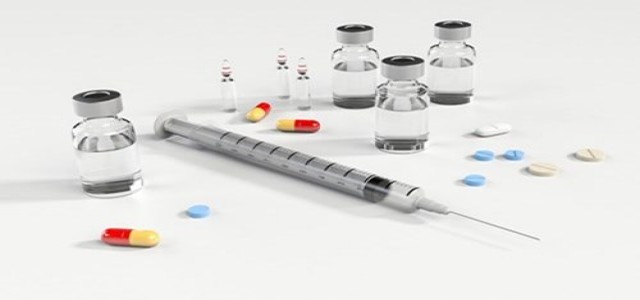 U.S.-based multinational vaccine development organization Novavax Inc. has reportedly initiated an Advance Purchase Agreement with the Commonwealth of Australia for the supply of over 51 million doses of its COVID-19 vaccine, NVX-CoV2373. This contract trails an agreement in principle which was announced in November 2020, cited sources with relevant information.
For the uninitiated, NVX-CoV2373 is a protein-based vaccine developed from the genetic sequence of SARS-CoV-2. The drug was engineered using Novavax's recombinant nanoparticle technology and is adjuvant with the company's patented Matrix-M™, a saponin-based component used to stimulate high levels of neutralizing antibodies and enhance immune responses.
The NVX-CoV2373 has currently undergoing late-stage clinical studies to determine its safety, efficacy, and immunogenicity in the treatment of COVID-19 patients, sources claimed. These studies include two pivotal Phase 3 clinical trial rounds in the U.S./Mexico and the United Kingdom along with a Phase 2b trial round in South Africa.
The recent agreement will also provide Australia an option to purchase an additional 10 million doses of the vaccine, as cited by credible sources. Moreover, Novavax will work with the Australian regulatory agency, TGA (Therapeutics Goods Administration) to obtain regulatory approvals for its products after they demonstrate their efficacy during the clinical studies.
Speaking of the agreement, CEO and President of Novavax, Stanley C. Erck, was reported saying that the company holds the Australian government in high regard for allowing them to facilitate the circulation of the protein-based vaccine among the citizens using the existing distribution channels.
About Novavax Inc.
Maryland-headquartered Novavax Inc. is a critical-stage biotechnology firm that primarily focuses on the development, commercialization, and discovery of recombinant nanoparticle adjuvants and vaccines. The company's product pipeline targets a wide range of infectious diseases such as SARS-CoV-2, seasonal influenza, respiratory syncytial virus (RSV), and the Ebola virus (EBOV) among others.
Source credits –
http://www.globenewswire.com/news-release/2021/01/07/2155296/0/en/Novavax-Finalizes-Agreement-with-Commonwealth-of-Australia-for-51-Million-Doses-of-COVID-19-Vaccine.html