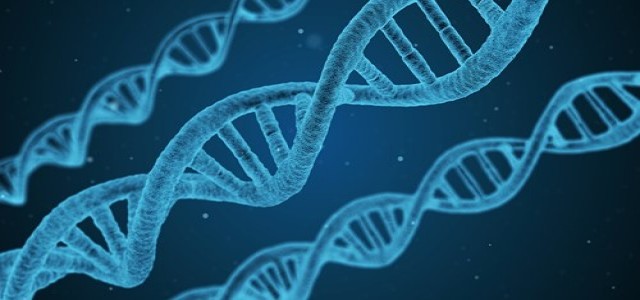 NOVAGEN, one of the leading DNA blood testing centers in Vietnam, has reportedly announced that it has started offering a variety of DNA testing services in Vietnam with 100% accuracy. The company's DNA facilities have started offering a variety of applications including prenatal DNA testing, genetic testing, blood DNA testing, and NIPT non-invasive prenatal screening Its testing procedures are simple and fast. Among the most common is a mouth swab that is directed for DNA evaluation with results available within a few hours.
Sources cite the company uses GeneMapper ID-X, the world-class automatic DNA test evaluation software for precise results. Its state-of-the-art test lab uses the latest DNA sequencing technology to produce outcomes within just a few hours.
DNA testing offers helpful solutions for quantitative HPV tests, paternity tests, to find lost siblings and relatives, forensic services, and to establish biological links for immigration to nations like the United Kingdom, the US, and the EU. Moreover, this testing is used for verifying blood relationships, pivotal for the government authorities to authorize birth certificates, and the process of naturalization.
Novagen is dedicated to meet the increasing demand for DNA testing and evaluation services in Vietnam. The company's cutting-edge DNA laboratory is operated by a team of medical professionals experienced in the fields of genomics, molecular genetics, genetic analysis, and medicine. The team also comprises members of the AFFSN (Asian Criminal Science Network) and the APBIONET (Asia Pacific Bioinformatics Network).
For the record, the company was established by Dr. Dang Tran Hoang who is a veteran in the fields of genetic analysis, DNA Technology, molecular biology, and genomic research, and NSG (Next-gen sequencing system), The company's DNA laboratory-developed as per world-class standards is equipped with the cutting-edge DNA analysis equipment imported from South Korea, USA, and Europe.
Source credit - http://www.wicz.com/story/42900514/novagen-now-offers-world-class-dna-testing-services-in-vietnam-with-100-accuracy#:~:text=%E2%98%B0-,Novagen%20Now%20Offers%20World%20Class%20DNA,in%20Vietnam%20with%20100%25%20Accuracy&text=November%2011%2C%202020%20%E2%80%93%20NOVAGEN%2C,analysis%20software%20for%20accurate%20results.