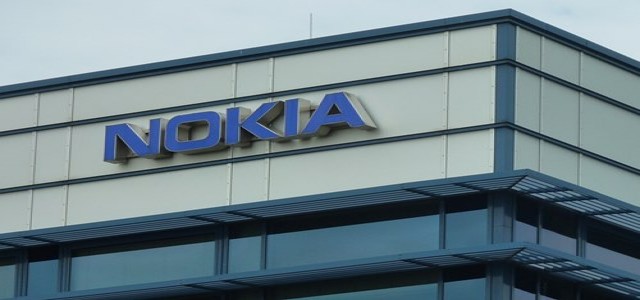 Nokia, a telecommunications company, has reportedly deployed a private 5G campus network at the development center of MYNXG, a secure industrial IoT specialist, in Nuremberg.
MYNXG will leverage this industrial-grade 5G network at the new industrial IoT interoperability test facility to develop secure solutions as well as perform real-life testing of sensors and equipment for multiple OEM and customer projects. The operational technology of MYNXG significantly functions by leveraging the full capability of the 5G network. It has integrated this Nokia 5G solution to its secure MYNXG IoT platform. Upon the anticipated progress of the deployment, the companies will focus on identifying opportunities to ensure joint solution development.
According to MYNXG's CEO, Bernd Möller, the company is targeted towards offering certified and robust end-to-end industrial IoT solutions to customers to drive digitalization and automation. The recent integration of Nokia's 5G network into its overall industrial IoT platform will help test IoT systems as well as form a basis for further development of the marketplace.
The private 5G campus wireless network of Nokia is based on DAC (Digital Automation Cloud), which can be scalable as per the increasing needs. It offers a secure, reliable, and high-performance private wireless network. Through the combination of low latency and edge computing capability for data-intensive applications, its users can process, collect, and host proprietary data on-site.
MYNXG has been operating a globally unique, secure, and real-time IoT platform for various industrial solutions. This platform has been designed with an objective to safeguard devices, data, and physical infrastructures to meet the highest cybersecurity standards. This main objective is achieved by using its consistent end-to-end, hardware-based architecture. Additionally, it supports industrial interfaces at the industry standards for automation, protocols, and devices.
Apart from the scalable cloud services, the platform offers direct and straightforward integration of services into the existing business processes and systems. Various industrial solutions include access control of supply chain to processes, sites, and data; product lifecycle and process automation; and condition monitoring for shop floor equipment.
Source credit:
https://www.nokia.com/about-us/news/releases/2020/11/10/nokia-delivers-private-5g-network-to-mynxg-for-secure-iot-solutions-development/