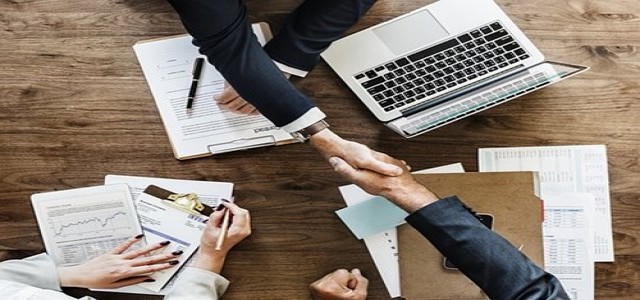 Nippon Shokubai Co. Ltd. (.Nippon Shokubai), LiveDo Corporation (LiveDo), and Total Care System Co. Ltd. (Total Care) have reportedly forged a joint partnership to develop a variety of technologies to promote the use of disposable diapers recycling systems.
Sources cite that the three companies have recently developed a new technology for recycling SAPs (Superabsorbent Polymers). This technology can be applied to an extensive variety of SAPs distributed across the globe.
On 31 March 2020, the Ministry of the Environment published guidelines for recycling disposable used diapers. The MLIT (Ministry of Land, Infrastructure, Transport, and Tourism) aims to introduce a guideline for the acceptance of single use diapers into the sewage system based on the New Sewerage Vision Acceleration Strategy. In this way, recycling of used disposable diapers is anticipated to be promoted.
For the record, Total Care was the first company in Japan that developed a recycling system for used one-use diapers and it has been in this business for around 15 years. Disposable diapers are mostly composed of plastic, pulp, and SAPs. Recycled pulp has been extensively used as raw material for building materials and plastic can be recovered as solid fuel.
In November 2018, Nippon Shokubai joined an initiative aimed at exploring recycling technologies for SAPs. This initiative resulted in developing new recycling technologies through joint research with two new partners: Total Care System and LiveDo.
The recycling process for used diapers faces numerous challenges in terms of SAPs swelling due to absorption of urine, decreased the recovery rate or paper pulp, or even if SAPs were recovered, they weren't ideal to reuse due to significant decrease in performance. Three companies are jointly working on innovative technologies to tackle these challenges.
They are also working together to commercialize and develop materials and products that are easy to recycle and new recycling technology for disposable diapers.
Source credit - https://finance.yahoo.com/news/nippon-shokubai-teams-livedo-total-060000133.html