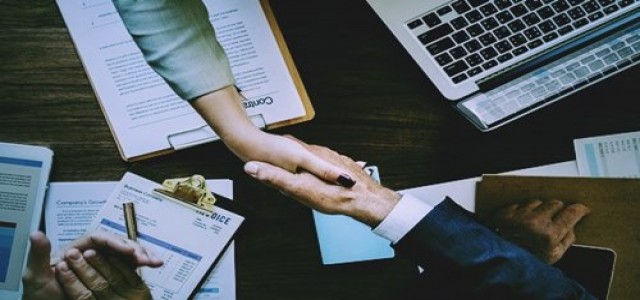 Nike Inc. has reportedly teamed up with the U.S. Customs and Border Protection (CBP) to curb the inflow of phony goods in the country. The shoe manufacturing giant is also planning to offer a proprietary technology that will help in authenticating Nike merchandise.
Counterfeit products have been on a rise in the U.S. with the CBP seizing around 26,503 consignments containing goods that could have been worth USD 1.3 billion if they were proved to be legitimate.
Some reports say clothing items alone accounted for 15% of counterfeited goods, while jewelry and shoes making up 12% each. Electronics, handbags, wallets, pharmaceuticals, toys, and other goods add up to the rest of the items.
For a while, Nike has been a common target of fake goods sellers due to its worldwide popularity. In this context, the CBP claims to have captured around 14,806 pairs of Nike shoes that would cost around USD 2.2 million if original. The consignment that reportedly came from China was labeled as napkins to deceive the authorities.
CBP had raised concerns regarding the fake goods citing that it not only hampers the businesses but can be a potential threat to national security.
Diane Sabatino, the Deputy Executive Assistant Commissioner at CBP reportedly stated that the funding generated from the sale of fake goods might be used in the activities against the national interest. This might include promoting terrorism, drugs, and numerous other illegal activities.
Sabatino further iterated that strengthening cross-border partnerships through innovation and streamlined usage of resources could be of national interest.
Trafficking such items are lucrative as it leaves the sellers with huge profits from the markets raising higher demands of branded products.
Online retailer Amazon has also been focusing on preventing counterfeiters by delisting approximately 2 billion products from its e-commerce app. It has also collaborated with various brands to file a lawsuit against the potential offenders.
Source credits-
https://www.foxbusiness.com/technology/nike-partnering-customs-border-protection-counterfeit-goods