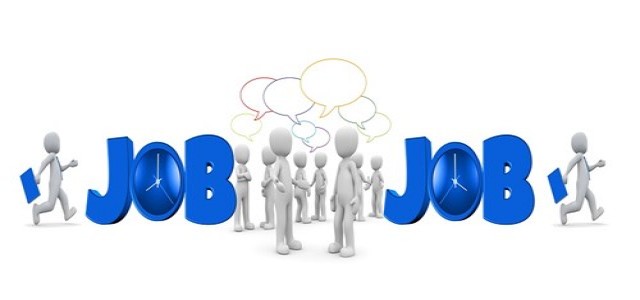 The NHS has reportedly recruited 10,000 volunteers and medics for administering the delivery of the Oxford COVID-19 vaccine. While the government is waiting for the authorities to give the jab the green light, which could occur as early as Monday, there has already been the purchase of 100 million doses of the vaccine.
As per sources, the government is likely to overhaul the priority list once the new UK vaccine is accorded the go-ahead. Some key workers and teachers will also be eligible for injections, which are presently only given to the clinically vulnerable, elderly, and health and care home workers. As part of the huge vaccination campaign, hundreds of pop-up GP-led centers are being developed for getting the country running and back up through the new year.
Additional sources cite that the authorities have set a target for administering the first dose of either the Pfizer or the Oxford vaccine to two million people within a fortnight. The eagerly anticipated vaccine, with is being developed by the University of Oxford in collaboration with the pharmaceutical company AstraZeneca, is looked upon as being vital towards easing lockdown restrictions through the upcoming 2021.
According to an optimistic note by Chancellor Rishi Sunak, the vaccine is expected to finally offer the UK a way out of its COVID-19 misery after spending billions for ensuring a smooth rollout. Meanwhile, nurses, doctors, pharmacists, and paramedics are expected to staff the centres with an intention of opening the first of them next week as the government pledged on throwing the kitchen sink at getting the jab for the British people.
Since February, scientists have been working round the clock commencing trials in April and ultimately managing to achieve in 10 months what usually takes years. While the BioNTech/Pfizer vaccine has already been rolled out, it needs to be kept at -70°C and cannot enter the distribution process as rapidly as the Oxford jab, which can be stored in a regular fridge at 2°C.
Source credit: https://www.thesun.co.uk/news/13586029/oxford-covid-vaccine-medics-volunteers-recruited-nhs/