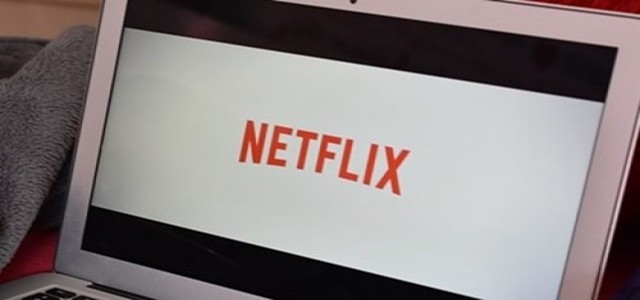 Netflix, the renowned content streaming platform, has reported earnings for the Q4 of 2020 much after the bell on Tuesday, stating that it is extremely close to being positive free cash flow and is thinking about stock buybacks. This year, Netflix hopes to be around B/E (break-even) on cash flow.
The streaming giant exceeded 200 million paid subscribers for the very first time in the Q4 of 2020. It had exceeded the 100 million mark back in 2017.
The expectation of Netflix to become free cash flow positive might soon bring alive the bull case for the stock. The streaming company stated that it will no longer need to raise capital from outside for day-to-day operations and might even contemplate paying back cash to shareholders.
Spencer Neumann, CFO, Netflix stated that the if the firm has excess amount of cash, then it would return it back to shareholders through a share buyback program.
The streaming giant has been FCF (free cash flow) positive for the previous three quarters, although the executives largely credited that as an impact of deferred production during the global pandemic.
In fourth quarter of 2020, the streaming service faced various new rivals in the streaming landscape, including HBO Max from AT&T's WarnerMedia, Discovery+, Peacock from CNBC parent firm NBCUniversal, Apple TV+, and Disney+, with other contenders such as Paramount+ of ViacomCBS scheduled to enter the scene soon.
According to one of the executives, Disney+ had a great first year with around 87 million subscribers and Netflix had the biggest year of paid membership ever in its history.
Spencer Wang, Vice President of Investor Relations, Netflix, observed that around 30% of those 87 million Disney+ subscribers come from Hotstar, a leading streaming platform offered by Disney in India, whose ARPU (average revenue per user) is low.
The streaming service also stated that production is back up and is efficiently running in most areas. The company earlier announced that it plans to release at least one new original film per week in 2021.
Source credit: https://www.cnbc.com/2021/01/19/netflix-nflx-q4-2020-earnings.html