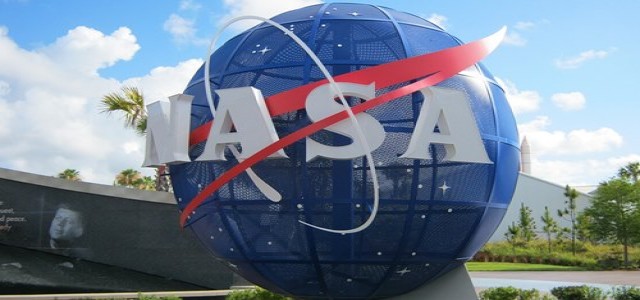 NASA has reportedly announced the successful launch of a small helicopter called Ingenuity on Mars. It has been reported that Ingenuity was airborne for less than a minute. However, the American Space Agency is celebrating this first powered and controlled flight taken up by an aircraft to another world.
The successful launch was reportedly confirmed through a satellite at Mars that transferred the helicopter's data back to Earth. For the record, the rotorcraft was carried to the Red Plant inside NASA's Perseverance Rover that landed in Jezero Crater in February.
According to the sources familiar with the matter, the chopper will be commanded to fly further and higher as engineers strive to test the technology limits.
Project manager for Ingenuity at Jet Propulsion Laboratory (JPL), NASA, California, MiMi Aung has called this flight a Wright Brothers moment on Mars.
This refers to the first powered and controlled aircraft flight that was conducted by Wright brothers on Earth in 1903. Reportedly, Ingenuity carries a small fabric swatch from one of the wings of the historic aircraft Flyer 1, that had made its flight at Kitty Hawk, North Carolina, over 117 years ago.
Elaborating on the initial demonstration of the helicopter, it rose to just over 3-meter and made a swivel of 96 degrees. It then hovered some more and sat down. Overall, it managed a flight of almost 40 seconds from take-off to landing.
As remaining airborne on Mars is difficult, Ingenuity was reportedly made extremely lightweight and was equipped with the power (a peak power of 350 watts) for turning its blades extremely fast at around 2,500 revolutions per minute, particularly for this flight.
Ingenuity consists of two cameras, a black-and-white camera facing the ground that is used for navigation, and a color camera of high-resolution that face the horizon.
According to the space agency, success of this flight implies that four more flights are to be attempted in the upcoming days. The first of these flights is expected as early as Thursday.
Sources credits: https://www.bbc.co.uk/news/science-environment-56799755