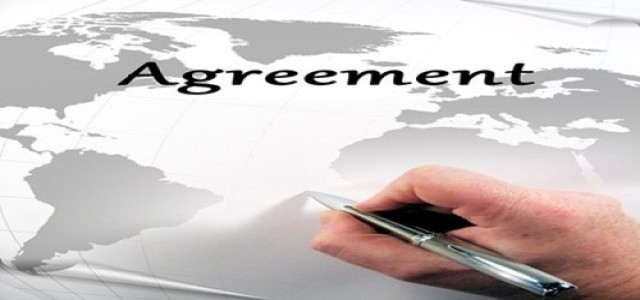 Moderna, Inc., a renowned biotechnology firm pioneering the field of messenger RNA therapeutics as well as vaccines to develop the next generation of medicines, has reportedly announced a new supply deal with the Government of United Kingdom to ship an extra two million mRNA-1273 doses, the company's COVID-19 vaccine candidate, to the country beginning March 2021.
The UK has now secured over seven million doses of Moderna mRNA-1273. This new confirmation arrives as the country continues its ongoing efforts to secure an effective and safe access to COVID-19 vaccines by setting up a wide portfolio of the world's most promising coronavirus vaccines.
Chief Executive Officer, Moderna, Stéphane Bancel stated that the company appreciates the partnership it has with the government of UK as with several other governments as well as other important partners across the globe. For almost 10 years, Moderna has made investments in developing a new platform for designing as well as manufacturing a novel class of vaccines that are mRNA-based. Moderna is proud of the advancements it has made on mRNA-1273 to date, which includes the positive interim assessment from the company's Phase 3 COVE clinical study.
On the 16th of November, the company announced that the NIH-appointed, independent Data Safety Monitoring Board for Phase 3 trial of mRNA-1273, Moderna's vaccine candidate for COVID-19, informed that the trial has fulfilled all the statistical criteria that was pre-specified within the clinical study protocol for efficacy, achieving a vaccine efficacy of approximately 94.5%.
The study, more commonly known as COVE study, has signed up over 30,000 individuals within the United States and is being carried out in collaboration with Biomedical Advanced Research & Development Authority (BARDA), which is a part of the U.S. Department of Health and Human Services, and the National Institute of Allergy and Infectious Diseases (NIAID), which is a part of National Institutes of Health (NIH).
On October 27th, 2020, the company received confirmation that Medicines and Healthcare products Regulatory Agency (MHRA), United Kingdom, has started the review process of the company's mRNA-1273.
Source credit: https://www.businesswire.com/news/home/20201129005403/en/Moderna-Announces-Amendment-to-Current-Supply-Agreement-with-United-Kingdom-Government-for-an-Additional-2-Million-Doses-of-mRNA-Vaccine-Against-COVID-19-mRNA-1273